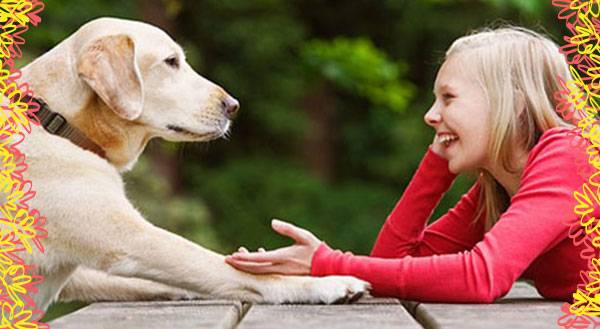 Every dog is different. Every owner is, essentially, the same. They're all totally obsessed with their pets, and that obsession can manifest itself in funny ways.
Here are 7 weird things that every dog owner does, but will never admit to doing. It's okay, guys. This is a judgment-free zone.
1. The Poo Report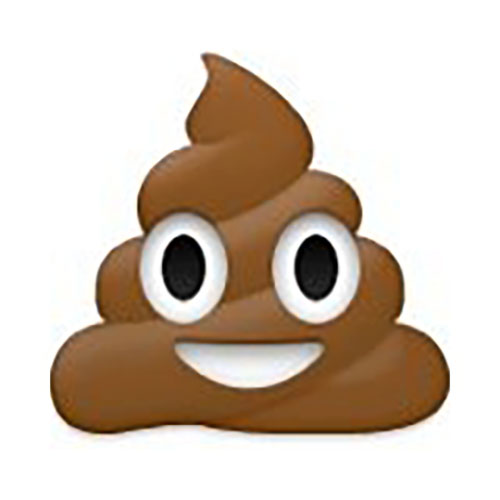 Image source: Emojipedia
INT. APARTMENT – EVENING
Your roommate comes back from walking your furry bundle of joy, Buttons.
You: Did Bitsy poop?
Roommate: Yup!
You: Was it normal? She didn't go earlier.
Roommate: All clear! Pretty standard deuce.
Dookie is a regular conversation topic when you have a pet. People without animals (or babies) do not understand how this is a regular (poop pun alert!) thing.
2. The One-Sided Conversation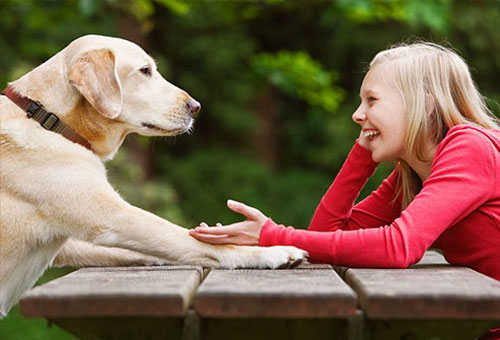 Image Source: Lasko
EXT. DOG PARK – DAY
You clip Biscuit's harness on.
You: Are you excited for your walk?
Biscuit stares.
You: (in a different voice) Sure am! Walking is my favorite!
Biscuit licks your hand.
You: (in that different voice) You taste like happiness! I love you the most!
You: Don't tell my roommate! She'll be jealous!
This Tyler Durden-esque exchange is better than a daily affirmation!
3. Better Living Through Window Rolling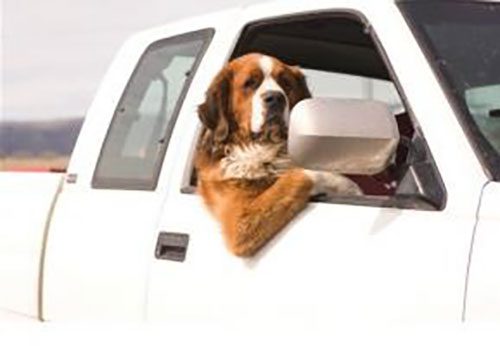 Image source: Energy Ace
INT. CAR – SUNSET
You're driving along the highway. Bongo sits in the passenger seat, staring out the window.
You roll down Bongo's window. He puts his head out. His ears flap in the breeze. His tongue begins to hang.
After a moment, you roll your window down and crank up the radio.
You: (singing) 'CAUSE I'M FREEEE ... FREE-FAAAALLIN'
In this moment, you're Thelma, Bongo is Louise, and the Grand Canyon doesn't even exist.
4. Passive Aggression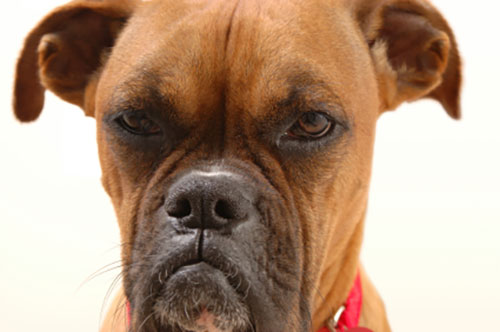 Image source: The Natural Dog Trainer
INT. APARTMENT – NOON
You're in a good mood. You have energy! You're not even mad that Binky woke you up at four in the morning so he could bark at the cats mating in the alleyway!
You throw a ball. Binky's favorite.
You: Go get it!
Binky stares at the ball.
You: Get the ball!
Binky stares at you.
You: C'mon! Getthabaaall!
Binky yawns.
You: Oh, I'm SORRY. You're tired?! Cool. COOL. I didn't want to play anyway. Whatever. It's fine.
You sit on the couch next to each other in icy silence until one of you finds the other irresistibly cute (let's be honest, you always crack first) and then it's back to normal.
5. Culinary Curiosity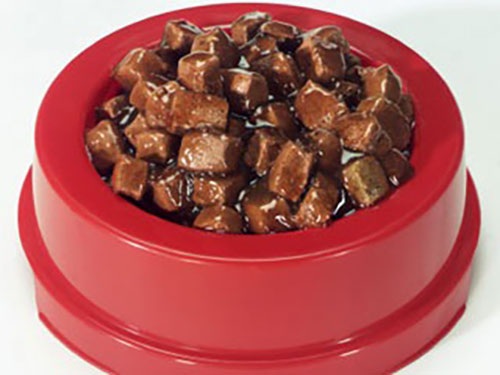 Image source: Body Building Lexicon
INT. KITCHEN – SUPPER TIME
Banana is going absolutely ape shit over her delicious dog food. Seriously, you've never seen an animal eat that fast. And why wouldn't she? She's eating four-star dog cuisine! Made with real buffalo meat and beans! God, it smells good ...
You look down at your own meal: reheated Chinese food that you stole from your roommate. It smells like socks and regret.
You eye Banana's food, and wonder...
You: NO. No. NOPE. Not acceptable. Everyone will know. Somehow ... they will know. This will be just like the time I tried to see if dog biscuits tasted like people cookies.
Banana looks at you. There's no judgment in her eyes; she knows how good her food is.
6. The One-Up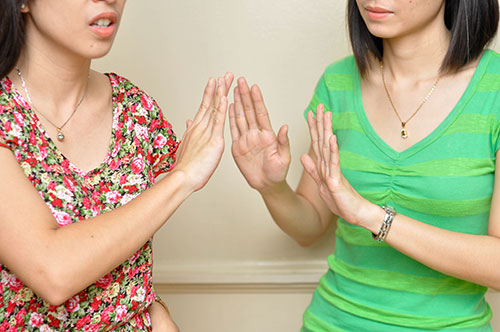 Image source: Wikihow
INT. COFFEE HOUSE – DAY
You're enjoying a lovely day with your BFF who also happens to have a dog.
You: Baxter did the funniest thing yesterday. He—
Friend: Oh my god, Boscoe is hilarious. He keeps stealing socks!
You: Oh. Well. Baxter would never steal socks. He's actually really responding to our training!
Friend: Well, Boscoe only does it because he knows we think it's funny.
You: How does he know?
Friend: HE JUST KNOWS. BAXTER IS LAME. BOSCOE IS COOL.
You: BOSCOE IS GONNA END UP IN DOG PRISON, THE WAY HE'S GOING!
You both regain sanity after this temporary lapse and laugh it off. But you know in your heart of hearts that Baxter is WAY better than stupid Boscoe. EVERYONE KNOWS.
7. The Confessional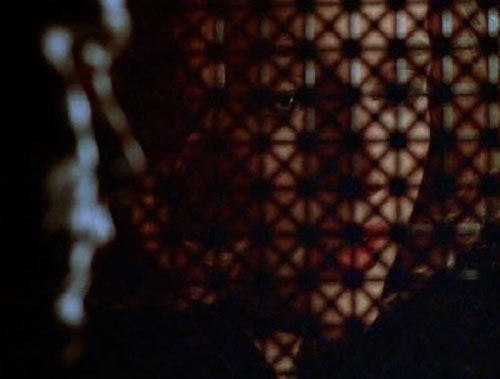 Image source: Fojoy
INT. BEDROOM – EARLY MORNING
You stumble into your bedroom with makeup running down your face. You're holding one shoe. Where the other one has gone to, you have no idea. You're the modern day Cinderella and it ain't pretty.
Bob sits on the bed, waiting. He knew this was coming; your roommate walked him last night. You were gone.
You make eye contact. He blinks.
You fall at his paws and sob your entire story out.
You: (five minutes later) YOU'RE THE ONLY ONE WHO UNDERSTANDS ME, BOB!" You weep into your hands.
You feel the reassuring roughness of a dog tongue scrape over your forehead.
You have been absolved.
Moral of the story? Your dog is gonna love you, no matter what. So embrace the cray. You do you, you dog-loving weirdo.