11 Pets That Are Ready for Sharknado 3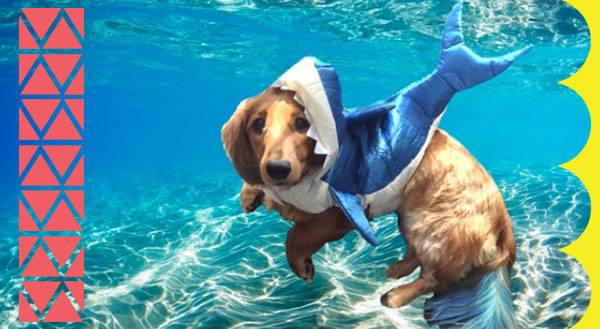 Sharknado 3: Oh Hell, No! is circling the beach and landing on the SyFy channel (July 22, 2015). Here are 11 sharknado'd pets guaranteed to take an adorable bite out of your day!
1. Pugnado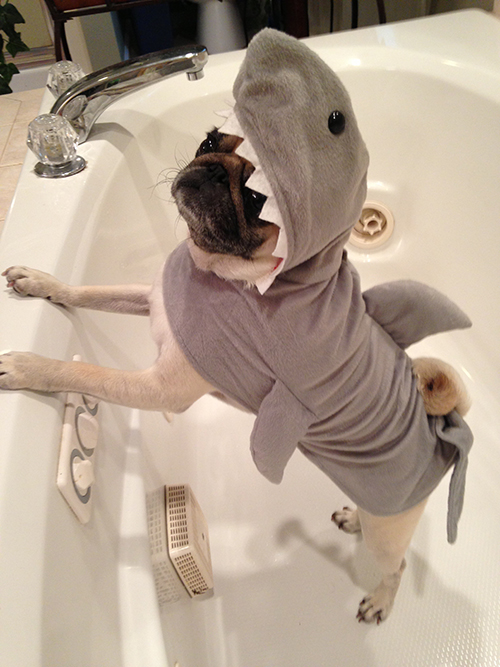 Here to inflict a storm of "awwww" upon us all!
2. Shark Wisdom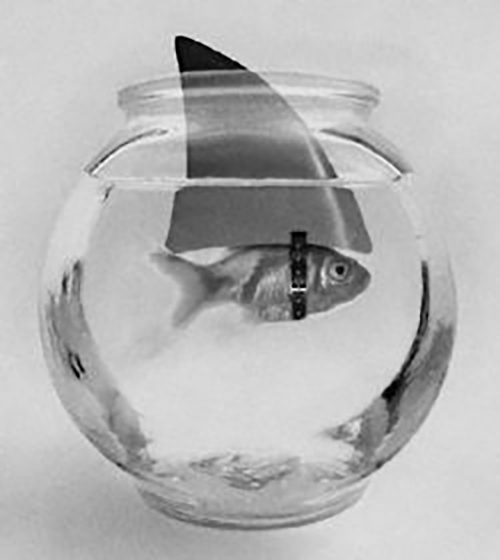 Swim softly and carry a big fin!
3. Sand Sharks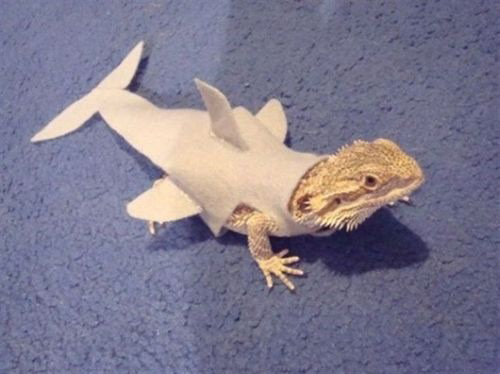 Even desert dwellers can dream big and find a sand dune to surf!
4. Slow and Steady Gets the Chum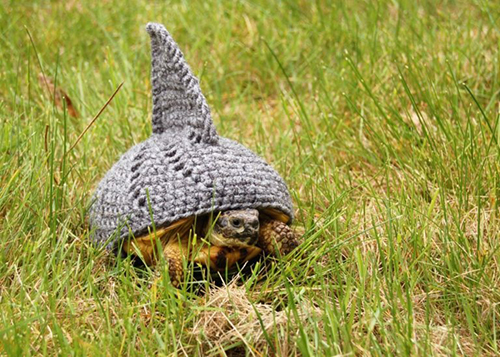 Who needs a shell when you have a custom dorsal fin?
5. Megashark vs. Giant Weiner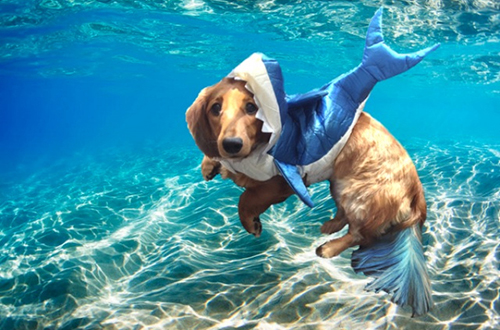 If that's not the next hit SyFy Channel Original Film, we'll be very disappointed.
6. We're Gonna Need a Bigger Yarn Ball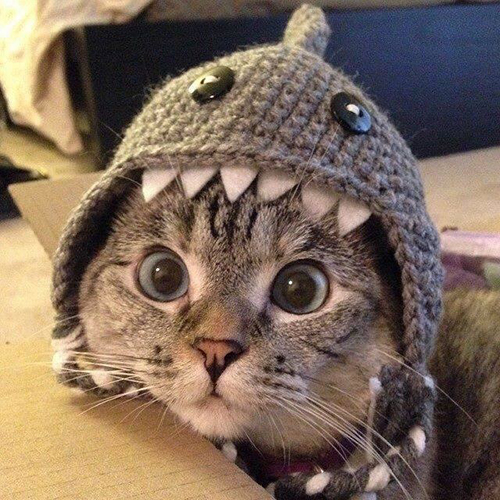 And maybe some more tuna.
7. Fin + Spikes = Ultimate Death Machine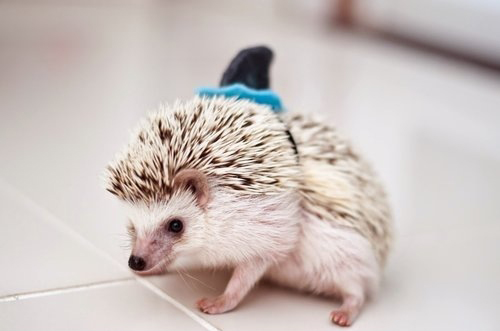 No shark cage can keep you safe from this pet store predator.
8. Do Sharks Even Carrot All?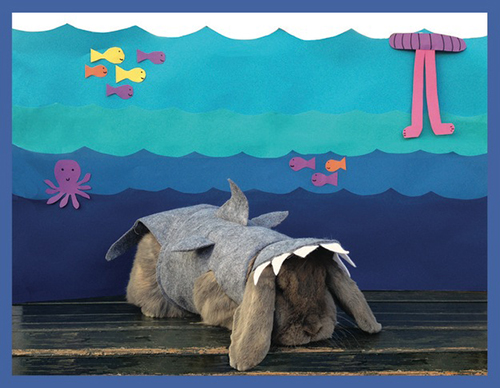 "Call me Peter Cottonjaws one more time..."
9. Watch Out for the Ham-merhead!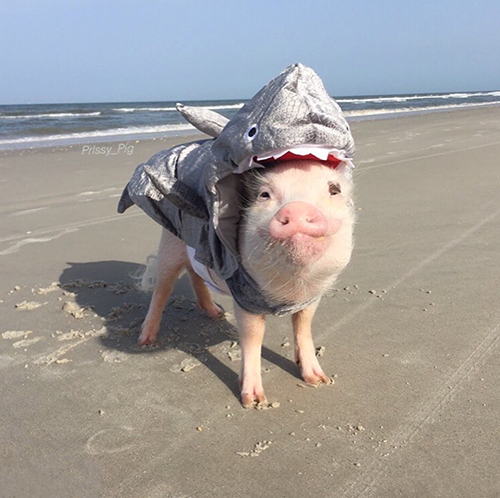 Although admittedly he doesn't look too dangerous, better safe than sorry!
10. This Was No Boat Accident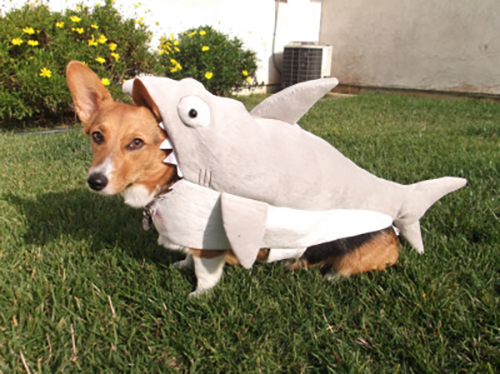 Don't be pissed, pooch – he's jaws kidding!
11. Shark Pool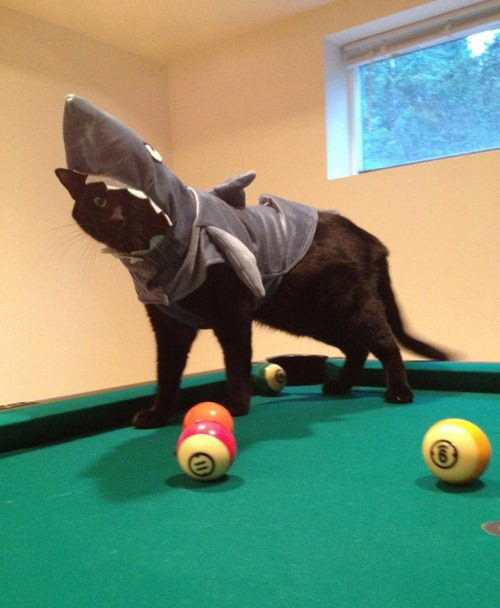 You've heard of a Great White that scours the deep ocean – meet the Great Black, who prefers a pool.
Image Credits: