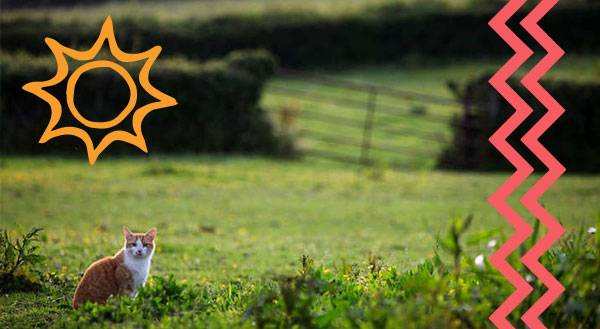 Everyone knows the classic film Homeward Bound: The Incredible Journey, about three adventurous pets that travel through the wilderness to find their way home. It seems almost too good to be true for a pet owner, but it's happened more times than you'd think!
1. Howie the Outback Adventurer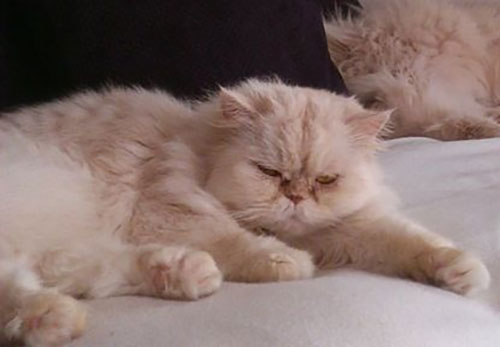 Image Source: Unleashed
When Howie's Australian owners went on an overseas vacation in 1978, they left their precious Persian with some relatives who lived approximately 1,000 miles away. But when they came to pick him up, they learned that Howie had run away. Distraught, they thought they'd never see their precious pet again. But a year later, a scruffy, underfed cat showed up on the doorstep of their home: Howie had crossed nearly 1,000 miles of Australian desert to get back to his family. Crikey!
2. Bucky the Black Lab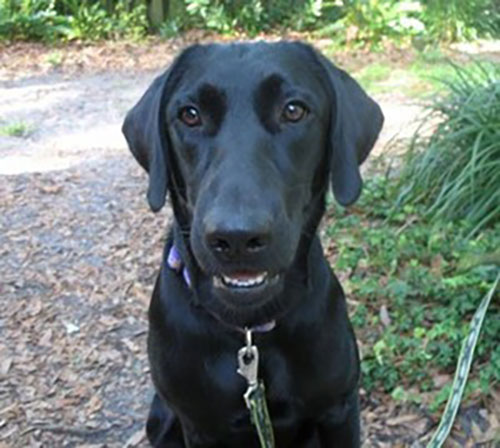 Image Source: Dogtime
Back in 2012, Mark Wessels had to give his beloved Labrador to his father in Virginia because his new apartment complex in South Carolina didn't allow dogs. But Bucky wouldn't have it! He made a 500-mile journey across state lines to be reunited with his owner, if only to give him a stern talking to!
3. Holly Hitches to Palm Beach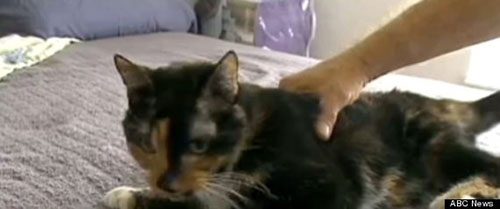 Image Source: Huffington Post
When Holly was on vacation in Daytona Beach with her family, she got scared by some fireworks and ran away. Her owners spent weeks trying to find her, but they eventually had to give up and go back home to West Palm Beach. Two months later, Holly was found, emaciated, back in her West Palm Beach neighborhood. It's amazing that even 190 miles away, she could still find her way back home. The reunion, no doubt, caused fireworks.
4. Giggle-Blizzard on Two Legs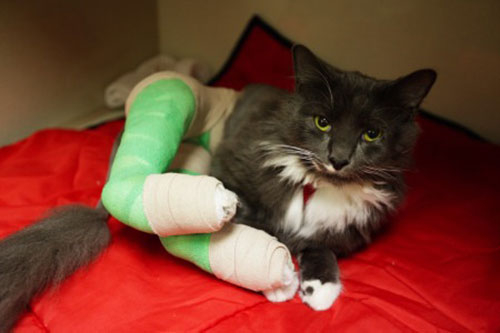 Image Source: Tampabay
This one is truly amazing. Although it's unclear exactly how far he traveled, over the course of 11 agonizing days a cat named Giggle-Blizzard somehow made it home to his owner after having his hind legs crushed by a car. We assume all of his stories to his grandkitties now begin with "Back in my day, I only had two legs to make it home!"
5. Jarvis the Ferry-Riding Jack Russell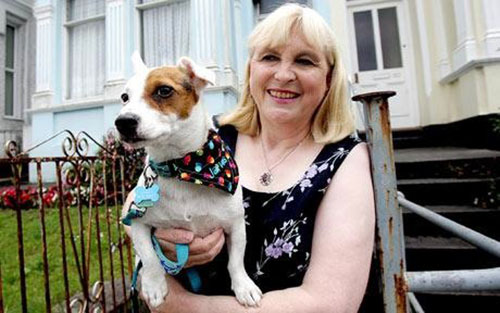 Image Source: Vivapets
Vivienne Oxley of Devon, England lost track her Jack Russell, Jarvis while walking one morning near the Plymouth Sound. Apparently Jarvis decided to hang out with the woodland creatures of Devon for a couple hours. When he was done, he simply hopped back on the ferry that he and Vivienne had taken across the sound, and turned up back at home to the immense relief of his owner!
6. Misele, Le Chat Magnifique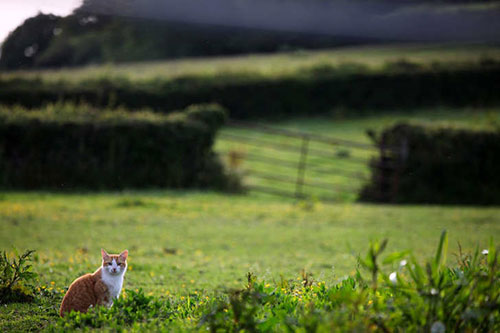 Image Source: Atomica
In 1991, 82-year old farmer Alfonse Mondry was admitted to a hospital and had to leave behind his "meilleur ami" Misele. Misele, however, stubbornly walked all the way to the hospital (to which she'd never been) to reunite with her owner. Nurses found her lying on Mondry's lap in his room, meowing along to Edith Piaf's "Non je ne regrette rien" ("I Regret Nothing").
7. Sissy, The Shnauzer Who Must Have Heard About Misele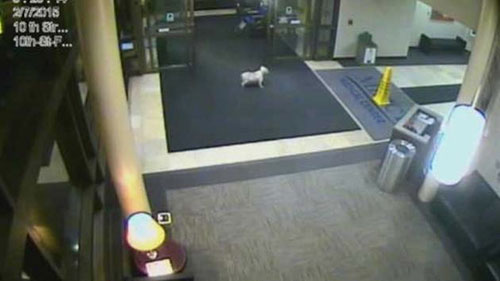 Image Source: ABC 7 - Chicago
With his wife Nancy in the hospital, Dale Franck's stress was compounded last February when the couple's beloved pooch, Sissy, went missing. But Sissy didn't run away—she merely went on a mission to find Nancy, arriving at the hospital where she was staying some 20 blocks from her home! Sissy sat patiently reading old People magazines, until Dale finally arrived and brought her up to see her mom.
Even though your pet's inner monologue may not be voiced by Michael J. Fox, Don Ameche, or Sally Field, don't give up hope if they turn up missing! They just might wind up back in your arms by their own intrepid means.