These 9 Pets are Ready for Bath Time...Well, Some of Them are!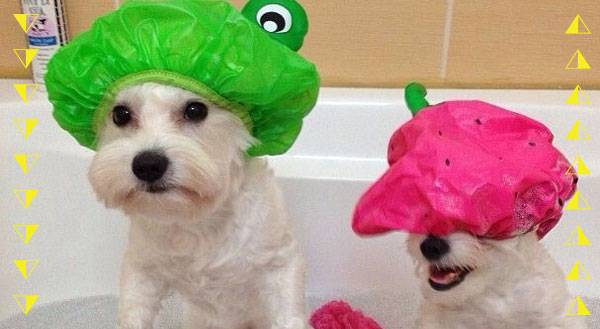 Who says all pets hate getting a bath? Here are 9 adorable animals who take bath time to a whole new level.
1. Some R& R: Ruff and Relaxation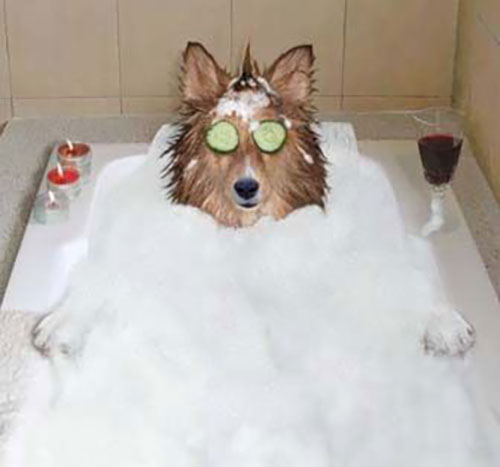 No need to go to the doggy day spa for this pooch!
2. Sudsy Stray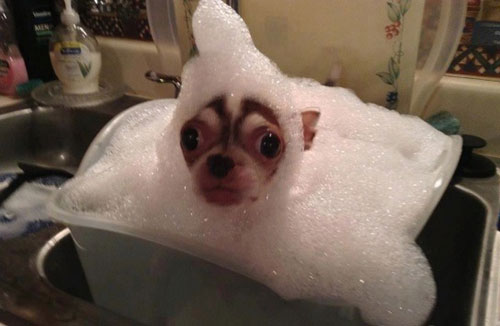 "To gnome me is to love me."
3. Confused Kitty
She's not sure how she feels about this current situation. Fear comes to mind.
4. Post-bath Piggy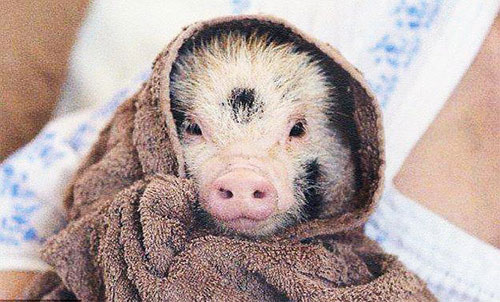 All bundled up in cuteness.
5. Bath Time Betrayal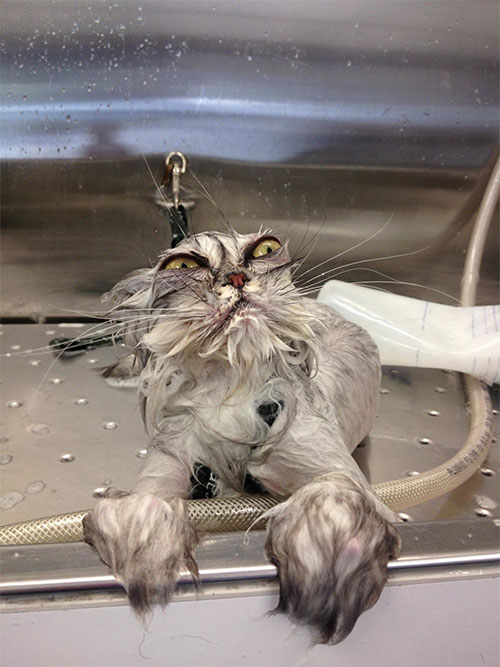 "Human, what have you done?"
6. Hot Water Hare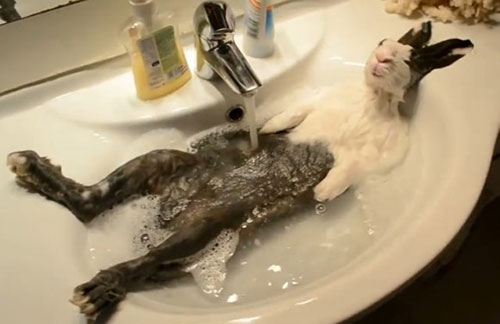 Just chillin' after a day of racing tortoises.
7. Soapy Spikes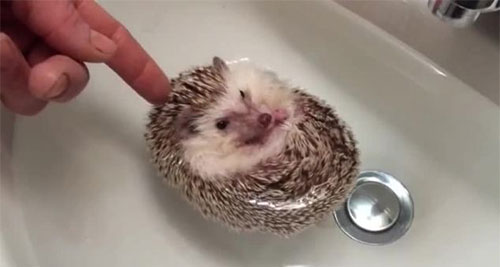 Even Sonic needs to wind down.
8. A Real Bird Bath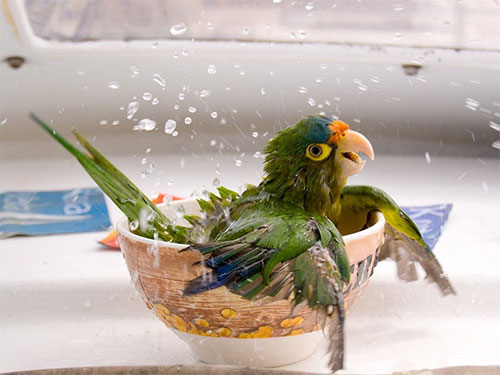 Who wants a cracker? Polly just wants a bath.
9. A Barrel of Bathing Pigs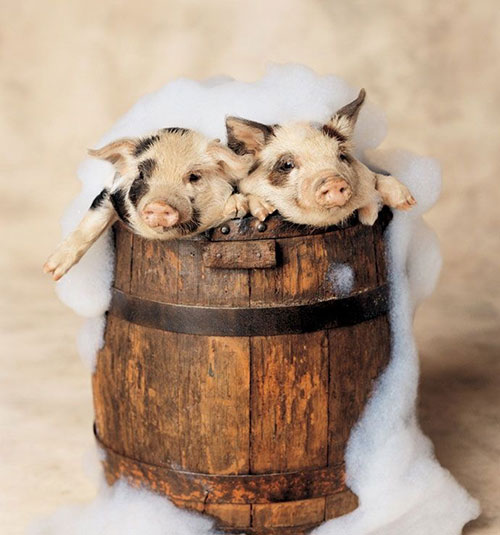 Brings new meaning to "keg party."
Image Attributions:
Insis
Hudo
FunZug
Lushome
Imgur
RocketNews24
UK Daily Mail
National Geographic
Rachael Hale