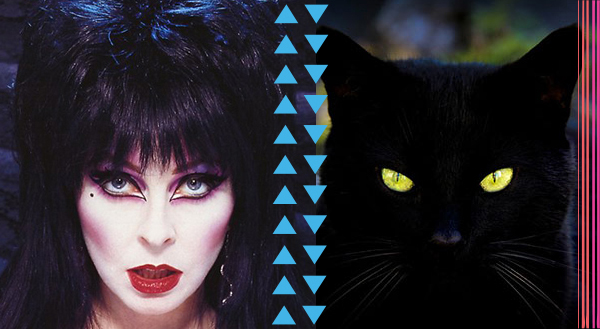 We all know that many celebs change their names for various reasons – whether it's a creative choice, or something more practical like their given name is already registered with the Screen Actor's Guild, or they want to distinguish themselves from their famous family (ehem Nic Cage...UH, COPPOLA). But sometimes their name choices sound like they'd be better suited for pets rather than for themselves.
Here are 11 celebrities who should hand over their stage names now.
1. Ringo Starr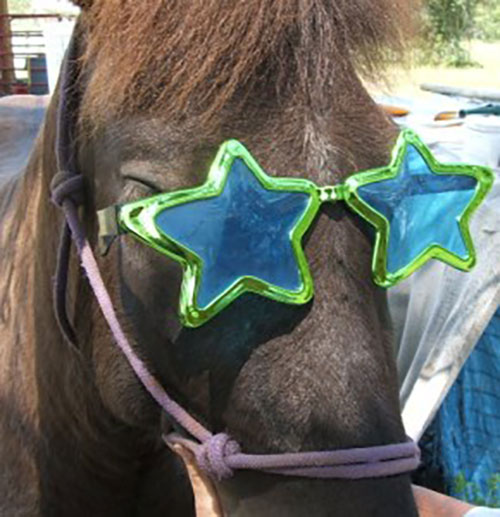 You might rock to the beat of a different drummer Richard Starkey, but Ringo Starr sounds more like you're horsin' around than a member of the world's greatest rock 'n roll band.
2. Shaggy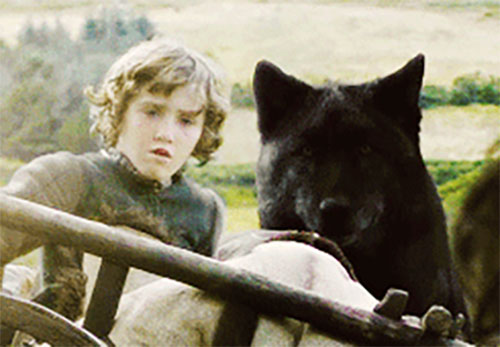 Sorry Shaggy, the two Shaggys that come to mind when we hear your name is the Game of Thrones direwolf, and the always-hungry, mostly dopey hippie Shaggy from Scooby-Doo. Maybe just go back to Orville Richard Burrell? Now that name stands out from the crowd!
3. Twiggy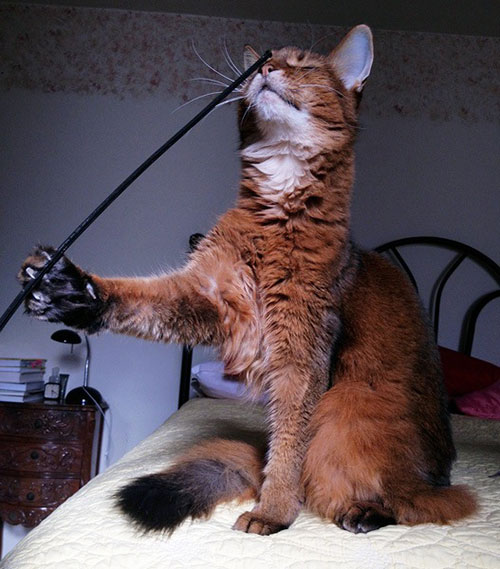 Skinny model (née Lesley Hornby) or playful puss? You be the judge.
4. Snoop Dogg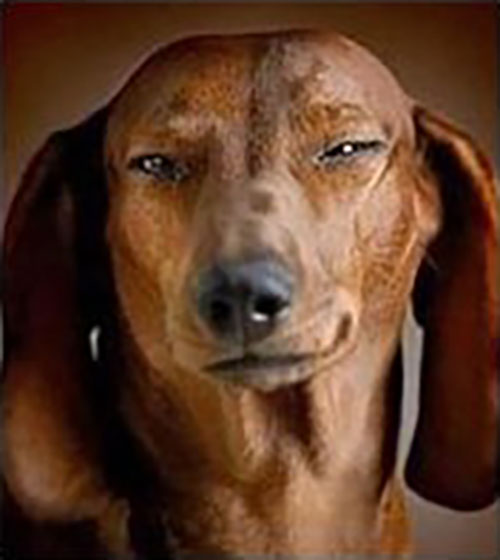 While we understand that Calvin Cordozar Broadus, Jr. is a mouthful, some dawgs are just more ganster than others. And more stoned, too. Is that what made you change your name to Snoop Lion?
5. Iggy Pop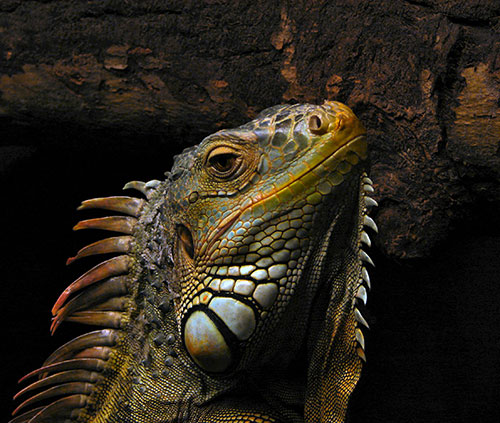 Another junior with a crazy long name (James Newell Osterberg, Jr.), Iggy Pop isn't pop at all – he's pure punk. But Iggy Pop the Iguana? That's more on-scale.
6. Bow Wow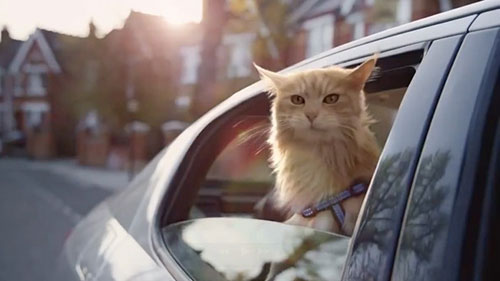 Poor Shad Gregory Moss – he launched as Lil' Bow Wow, and now he's changed his name again to just Bow Wow. The name game for him has lost its bite... but a cat ironically named Bow Wow? Every hipster's dream.
7. Flea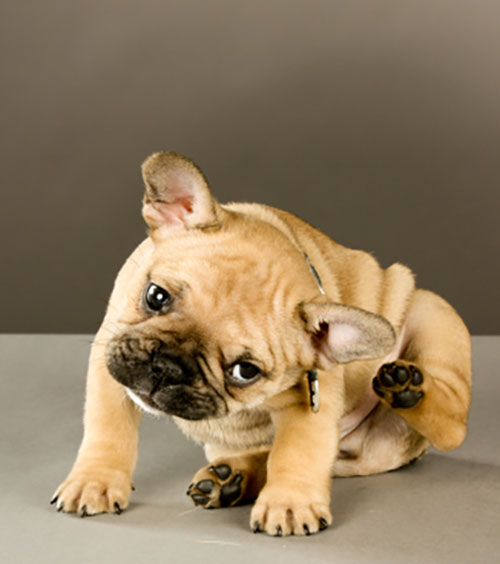 Sure you might hop around like you have 'em, Michael Peter Balzary, but dontcha think Flea is a better name for a dog that likes to run around naked in the woods?
8. Seal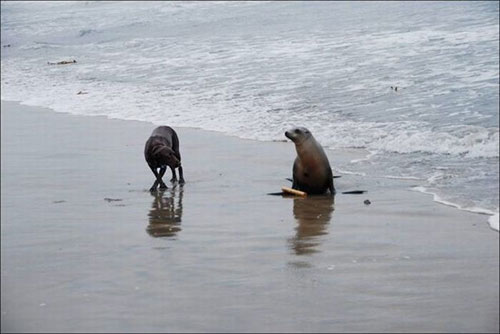 Believe it or not, Seal is the musician's given name (Seal Henry Olusegun Olumide Adeola Samuel, to be exact), BUT we'd argue that a beach loving dog makes a much more convincing Seal.
9. Elvira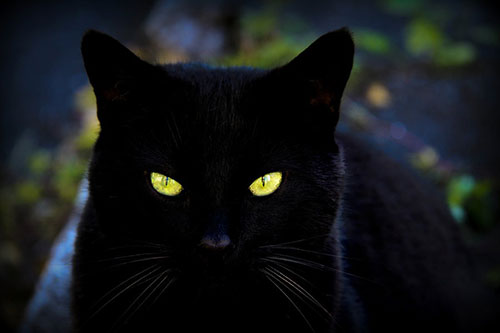 Move over Cassandra Peterson – we know you think you're Elvira, Mistress of the Dark, but the true rulers of the night are black cats. Think about it: whom would you rather have cross your path – a nice lady named Cassandra or this creepy beast?
10. The Rock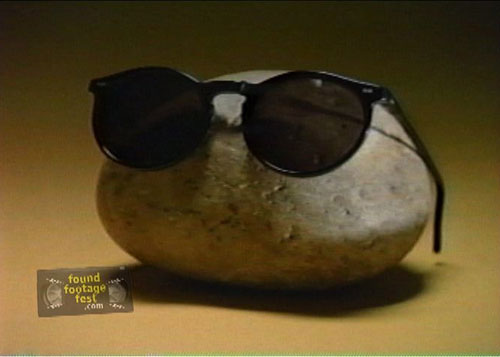 Sorry Dwayne Johnson, there are figurative rocks (your abs, your thighs, your chest...) and then there are literal ones. We're not saying which one we'd rather pet, but this cool cat may have you beaten by a shade.
Image Attributions:
Pinterest
Rebloggy
Catster
Livvyyy/Tumblr
Wikipedia
AdFreak
Pets and Parasites
1Funny
Dasha Brotherton
Found Footage Fest