You Won't BELIEB What This Monkey Has Done Without the Biebs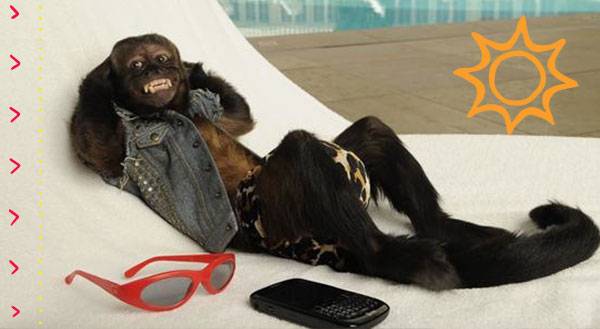 Remember in 2013 when Justin Bieber had a pet capuchin named Mally? For five weeks, the baby monkey was the star of Bieber's Instagram feed, until he was abandoned at a German airport when Bieber couldn't produce the proper documentation for the customs officials.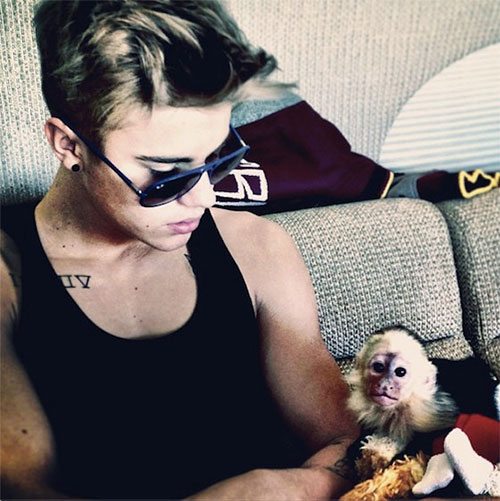 Image Source: Instagram
While abandoning a little creature is totally reprehensible, most think Mally is much better off without Justin. Can you imagine what it must be like to witness a month's worth of Bieber antics?
Mally now lives with a capuchin family at the Serengeti Safari Park, a few hours north of Berlin. While he still likes to cuddle with the teddy bear Justin gave him, Mally is happy to leave his rock star days behind him.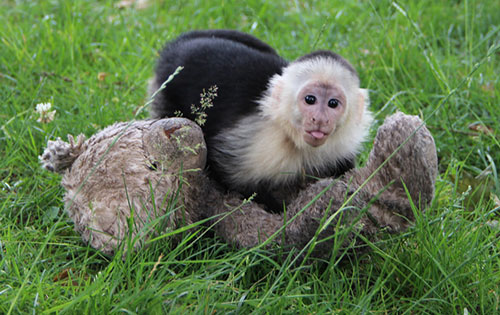 Image Source: The Dodo
Here are just a few of the things we imagine Mally has done since saying auf wiedersehen to Justin Bieber.
1. He enjoyed a quiet night in by the fire...for once: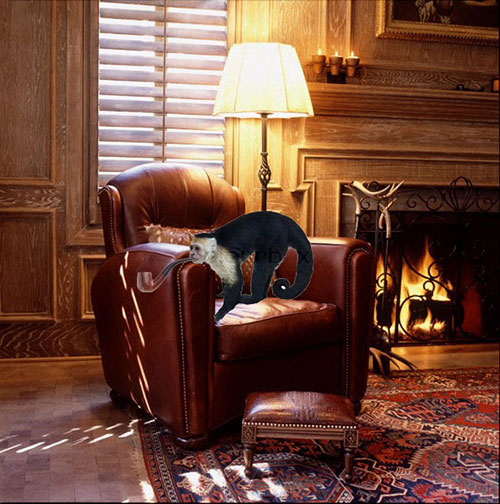 2. He hung out, in disguise, and caught up on the latest gossip with his BFF (and Justin's ex) Selena Gomez: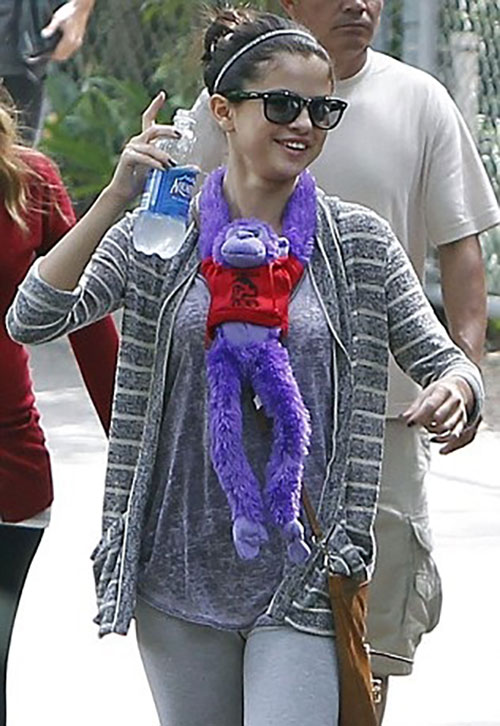 Image Source: Daily Mail
3. He wrote a NY Times bestselling book: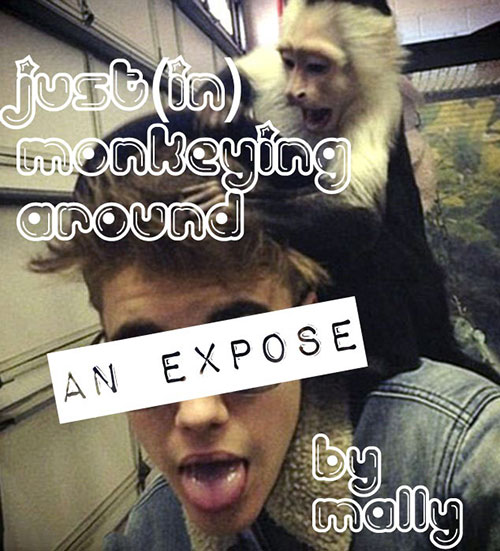 Source: Instagram
4. He met his idol, Crystal (from Night at the Museum and The Hangover Part II):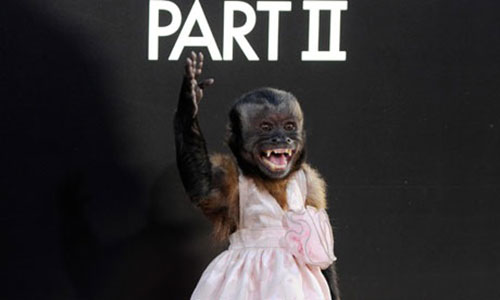 Image Source: The Guardian
5. Went on a NON booze-cruise and got some color: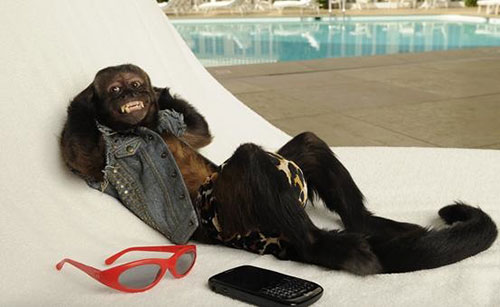 Image Source: USA Today
6. Became a French pastry chef: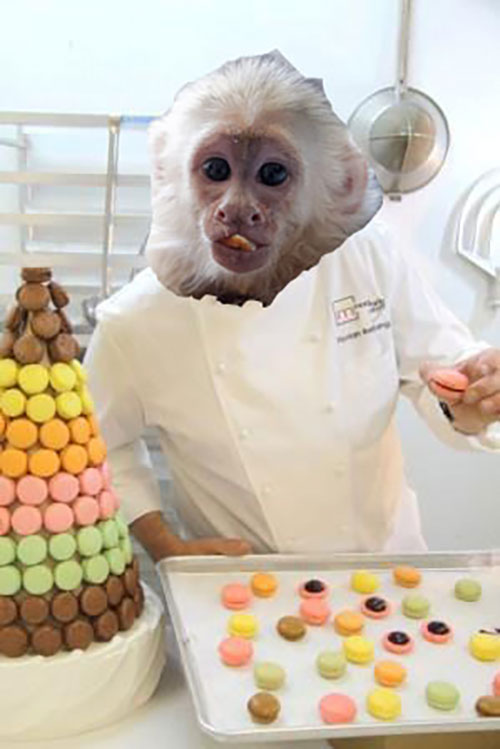 Image Source: Florian
7. He finally caught up on Orange is the New Black:
Image Source: WBEZ TV
8. Took that photography class he'd been talking about: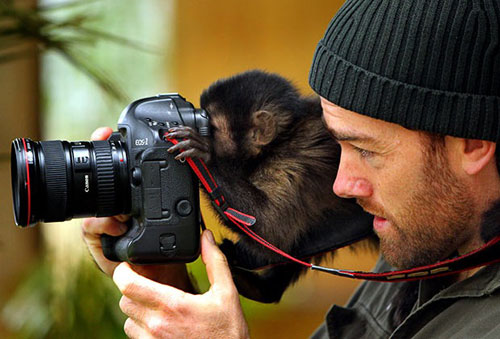 Image Source: UK Telegraph
9. Starred on Broadway with his [other] idol, Patti LuPone: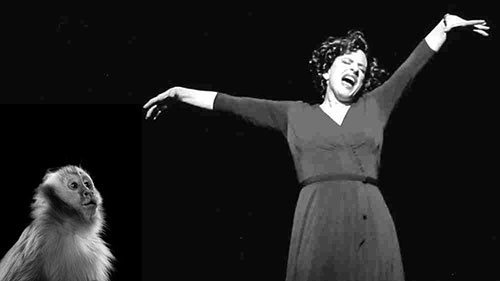 Image Source: NPR
Clearly, Mally is living the dream. Now here's the real question—did he have any spare time to contribute any good material for Justin's Comedy Central Roast?