These 9 Pets Prove that Any Body Can Be Bikini Ready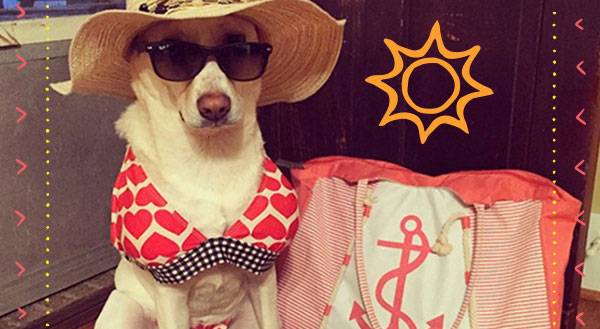 It's time to hit the beach, and apparently asking, "Am I bikini ready?" is not just for humans anymore!
These 9 pets certainly are ready, and they didn't even need to go on a three-week detox prior to rocking their first two-piece of the summer!
1. Body By K9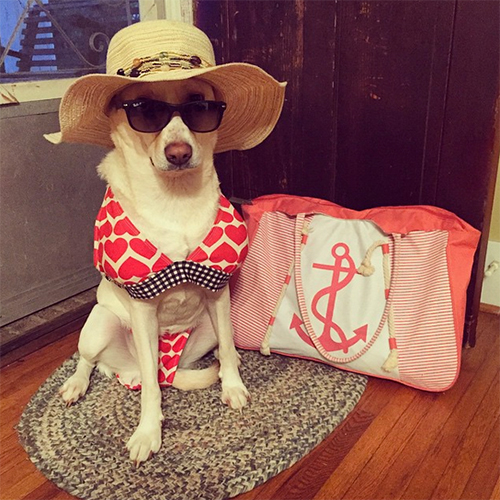 "What's my secret? Pilates, a push-up bra, and a ThighMaster tucked away in my tote."
2. Splash Off, Esther Williams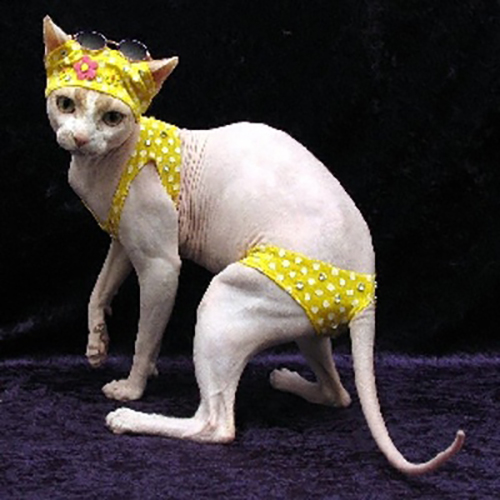 "Excuse me, is this the Aqua Meowrobics class?"
3. Pretty in Pink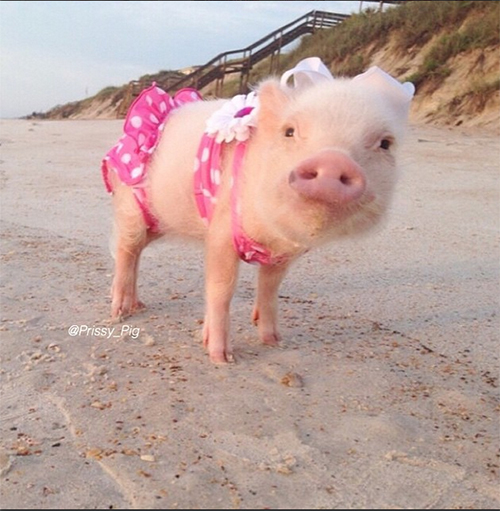 Prissy Pig is on a mission to prove that although you can't put lipstick on a pig, you CAN put on an adorable pink bikini, and she'll look hotter than you any day.
4. Fab, Furry & Fit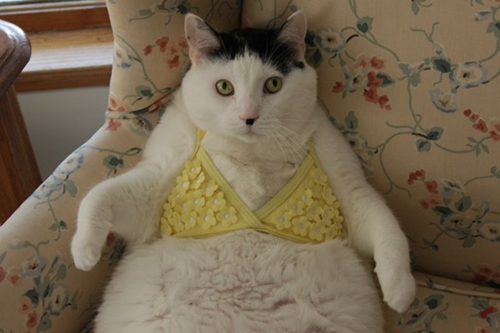 This is what we call Arm Chair Body Positivity.
5. Just Call Her Spike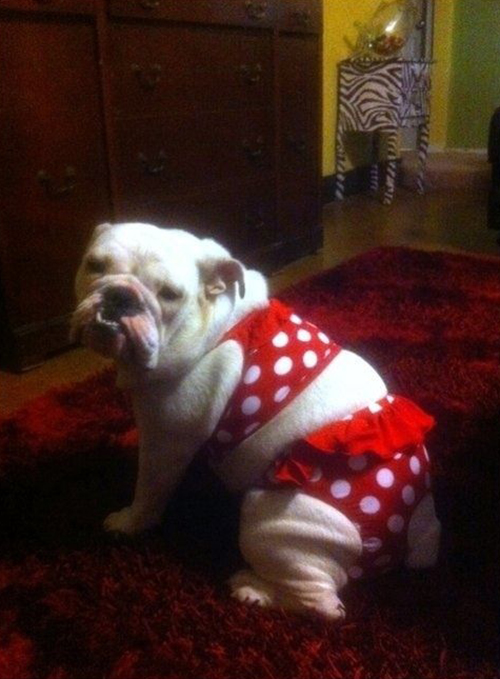 Don't let the frilly bikini fool you – she'll cream you in beach volleyball.
6. Cowabunga Chihuahua!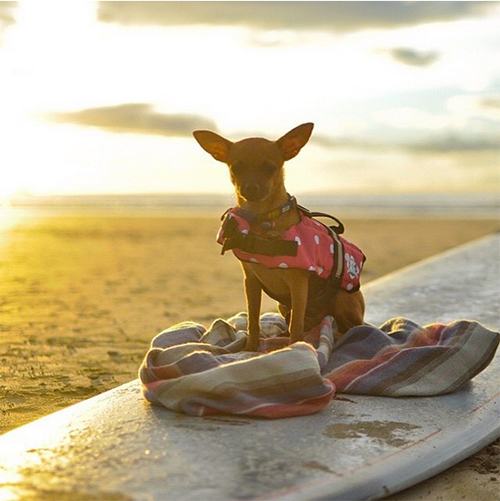 He might be small, but when it comes to surfing, this dawg is the Big Kahuna.
7. Too Hare-y for a Bikini?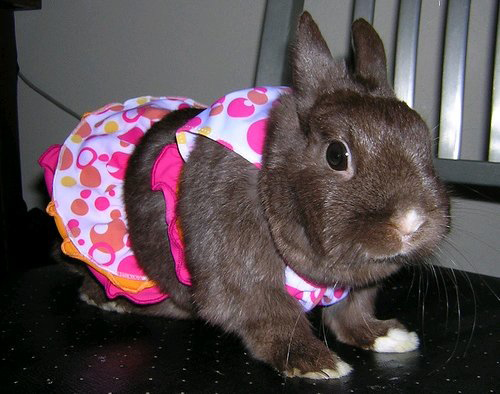 This bunny decided to forgo the Brazilian and let it all hang out.
8. She Prefers Banana Boat Tanning Oil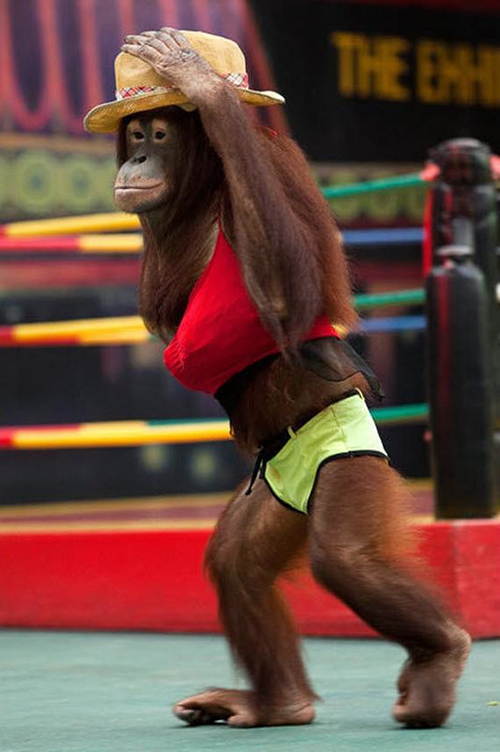 "How do you like my orangu-tan?"
9. The Opposite of Topless Sunbathing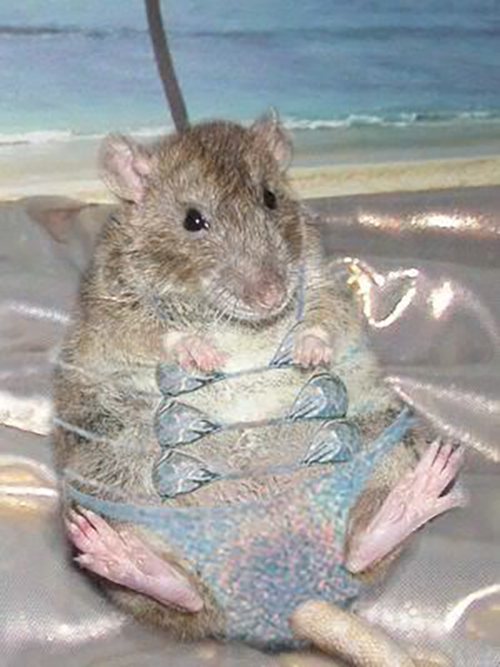 "Excuse me, buddy -- my eyes are up here!"
Image sources:
Instagram
Animals in People Clothes
Instagram
Cool Animal World
Dog Friendzy
Instagram
Twitter
DezInfo
Goosemouse