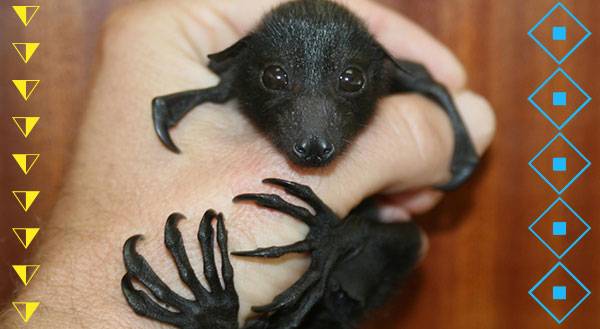 One person's nightmare is another's dream pet. Here are 9 eek-worthy pets for eccentric owners:
1. Not So Itsy Bitsy Spiders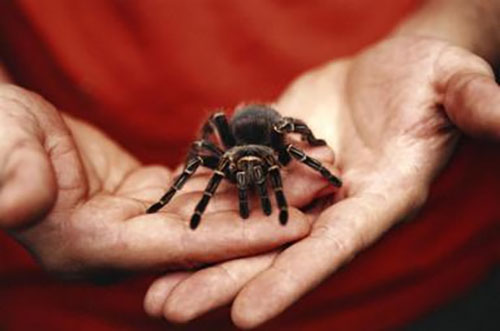 Image Source: About.com
As far as warm, fuzzy creatures go, tarantulas wouldn't necessarily be in the top tier of desirable pets, but they do tickle the fancies of arachnid aficionados.
2. Beetle Juice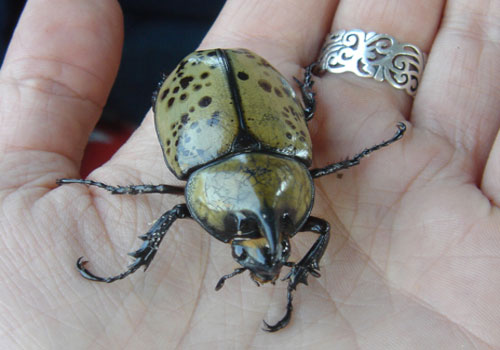 Image Source: Cute Home Pets
Beetles might have a tough outer shell, but they're sweet and mushy inside.
3. A Pet with Zing... and Sting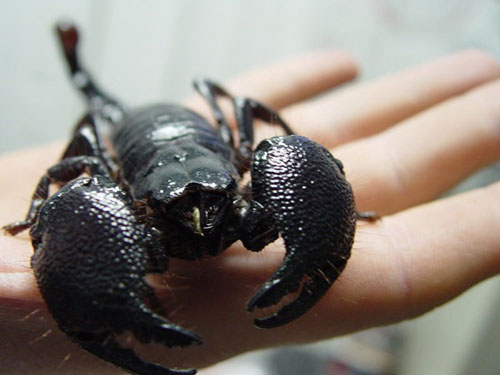 Image Source: Likes
Sure their sting is deadly, but close up, scorpions are kind of adorable.
4. Slime Time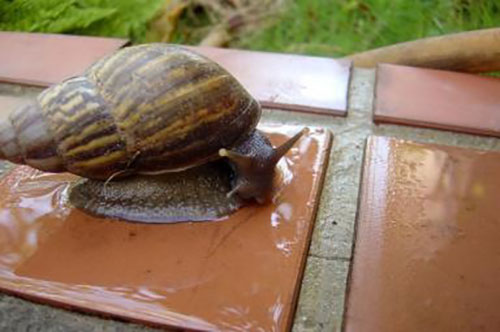 Image Source: About.com
Giant snails take the slow and steady way straight to your heart.
5. A Bug's Life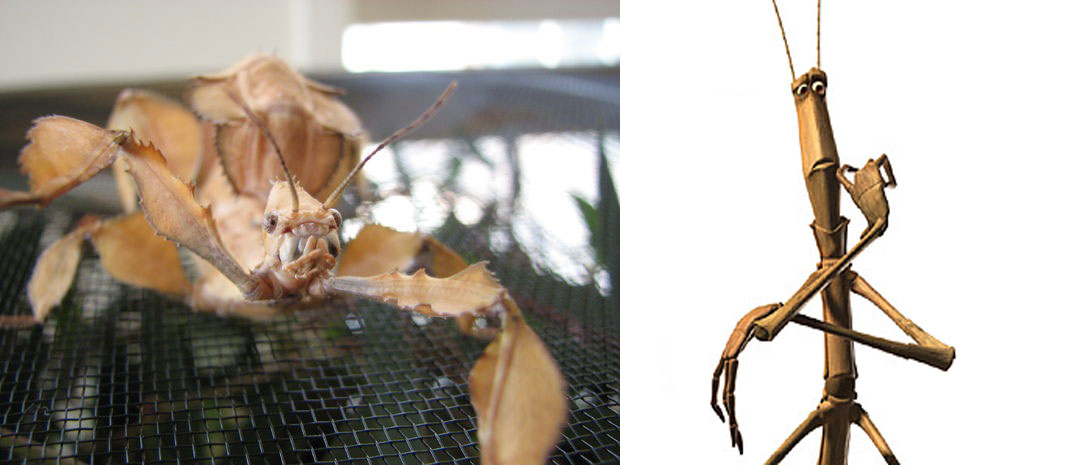 Image Source: Instructables
If you're looking to turn over a new leaf in pet ownership, you might go get yourself a Spiny Leaf Insect.
6. Blind & Faithful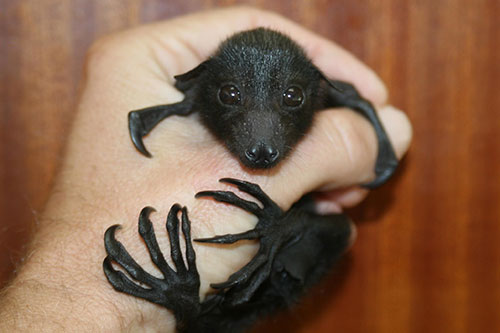 Image Source: Internet Pets Blog
Although they're not much fun in the daytime, a pet bat will light up your night.
7. Not a Croc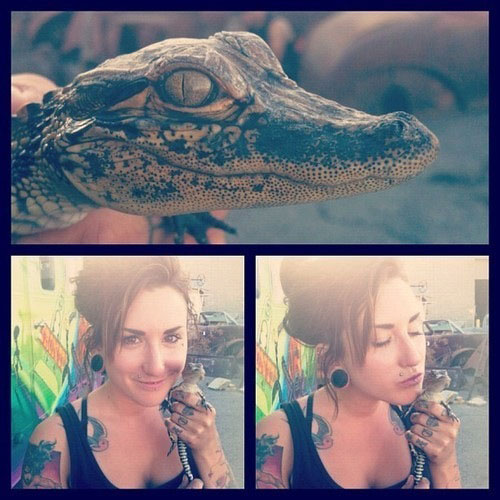 Image Source: Likes
You can't beat a gator's loving gaze.
8. A Super Fly Guy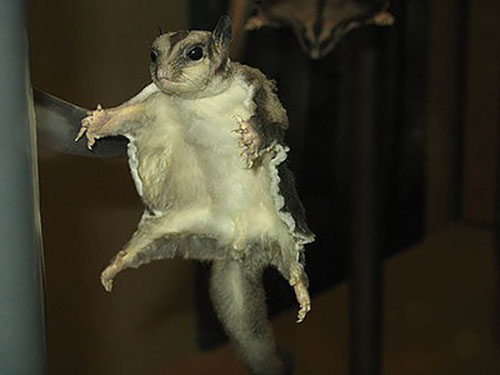 Image Source: The Pet Wiki
Stand still, this flying squirrel is coming in for a big hug!
9. Slippery Salamander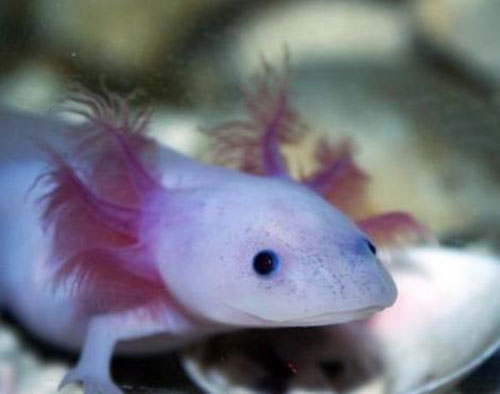 Image Source: A to Z Animals
This commander salamander, an Axolotl, is the queen of (your) heart.
Unusual pets make unique statements. While they might not be the cuddliest creatures, there are lots of other ways they creep into your heart.