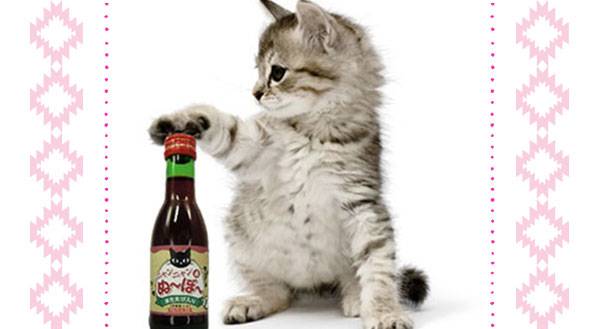 By now, the Single Cat Lady trope has been played out, right? WRONG. Just when you thought it was safe to tell your co-workers that you were looking forward to spending the weekend home with your kitties, a new product comes out that invites a whole new wave of ridicule.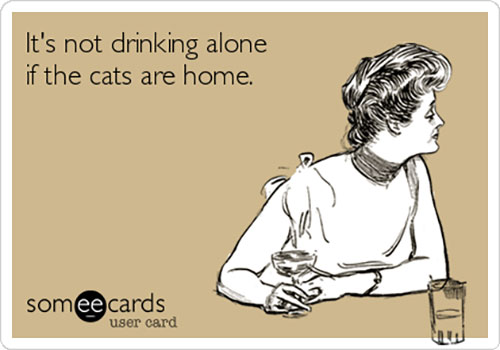 Image Source: someecards.com
What is it this time? Cat wine. As in wine you can give your cats to allow them to get "drunk" along with you. Yes, this is real, it's available in Japan (where else?), and it's called Nyan Nyan Nouveau (which can be translated as "Meow Meow New").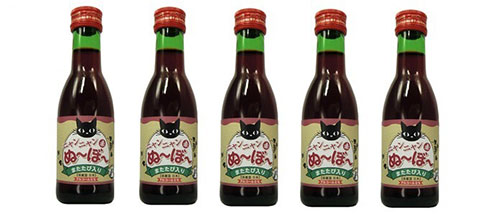 Image Source: trndmonitor.com
Before you ask—no, it doesn't actually contain alcohol. Instead, your kitty will enjoy a healthy choice of vitamins, a teensy bit of wine grape juice, and catnip.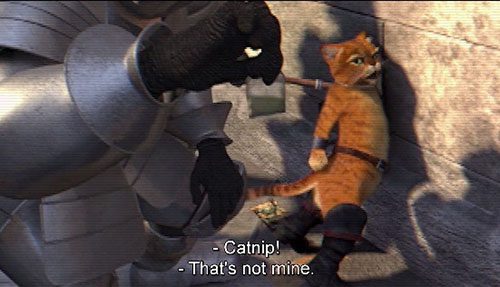 Image Source: i-only-need-boots.tumblr.com
With flavors like Cabernet, Chardonnay, and even a sparkling white, you'll never have to truly drink alone ever again! Japanese pet supplement company B&H Lifes originally developed the concoction to appeal to people who wanted to celebrate birthdays and holidays with their cats, but we won't tell if you wanna crack one open for just a regular old Friday night. And at a price of roughly $4 per bottle, you can afford to pour kitty a glass every time you pour yourself one!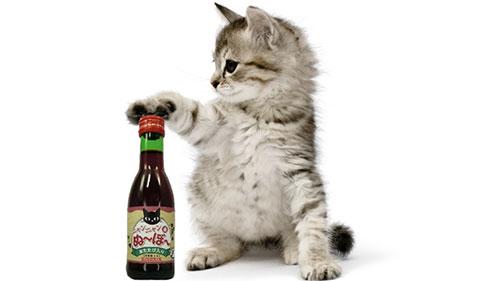 Image Source: marcyverymuch.blogspot.com
As Nyan Nyan Nouveau has attracted media attention, many people have pointed out that grapes are actually toxic to our feline (and canine) friends. But B&H Lifes' website assures buyers that the wine contains less than 0.01% real grape juice, making it safe for cats to drink.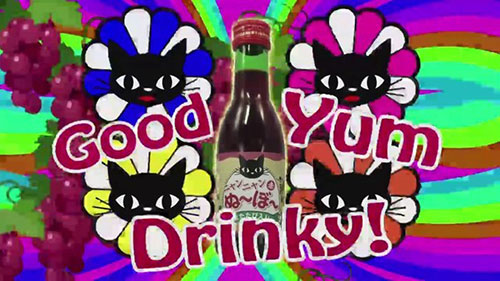 Image Source: vimeo.com
So, fearless pioneers of animal alcoholism, drink up and marvel at modern science! Cats can party, too!!