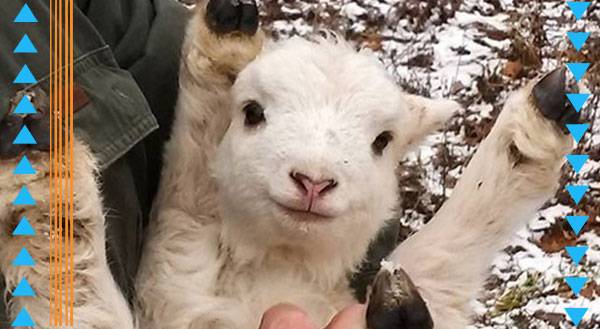 It's the first day of the Chinese Lunar New Year, so that means it's time to celebrate the Year of the Sheep!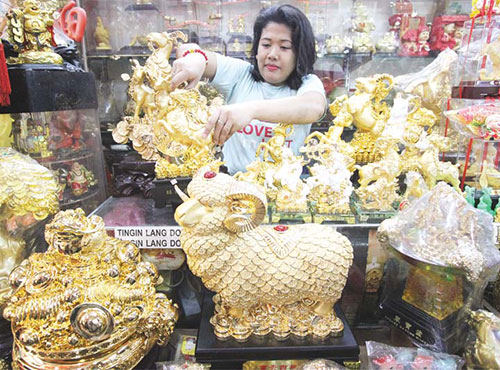 Image Source: mb.com
While some scholars are arguing that the Year of the Sheep is actually all about goats… or rams, we can agree that all wooly creatures are worthy of praise and adoration.
Here are 11 cutie patootie wool-wearing friends in honor of the Chinese Lunar New Year.
1. This Little Lamb!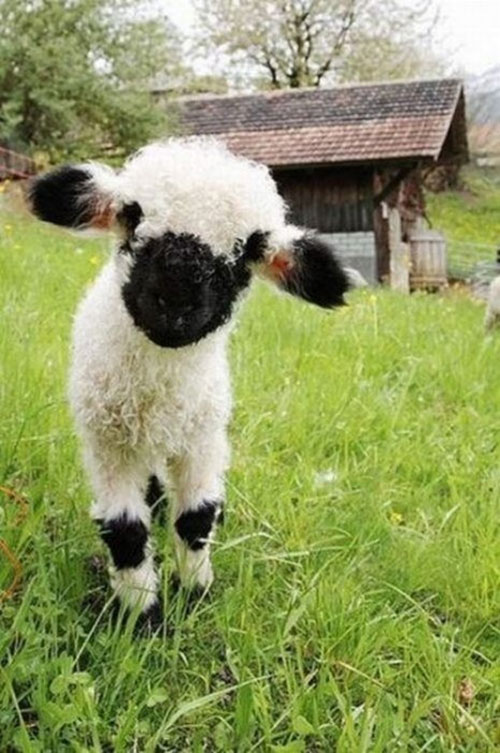 Image Source: buzzfeed.com
It's nice to meet ewe!
2. Throw Your Hooves Up in the Air!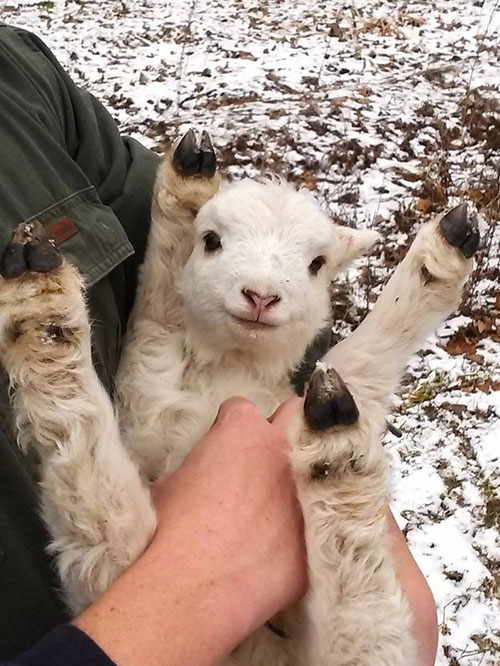 Image Source: buzzfeed.com
Did you know that all lambs do this when they're picked up? Guess we've got to find ourselves some lambs to lift.
3. Roam Where You Want To…

Image Source: buzzfeed.com
This sheep is taking a year off to frolic cross-country.
4. Shaggy Hair, Don't Care…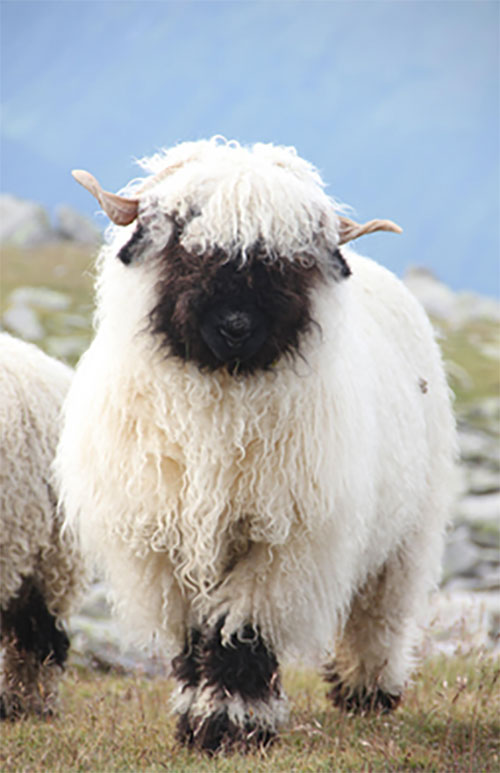 Image Source: 500px.com
This fuzzy guy is a Swiss Mountain Sheep and he can't wait to ring in the New Year.
5. Homeward Bound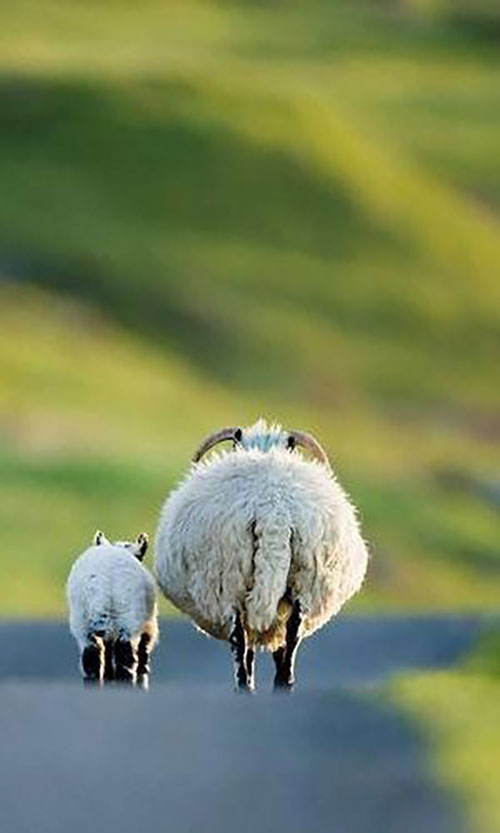 Image Source: elliottneep.photoshelter.com
This lamb was being BAAAAAAAAAD, so he's going home from school early.
6. Wooly Daredevils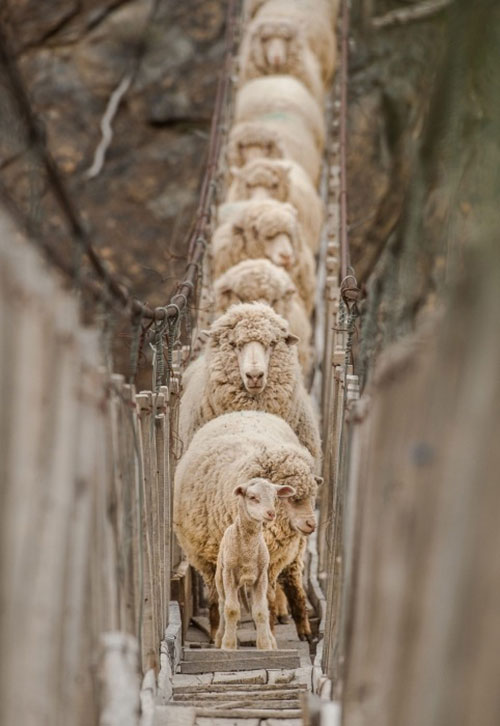 Image Source: contentinacottage.blogspot.com
Man, sheep will follow their shepherd anywhere.
7. Pleased to Bleat You!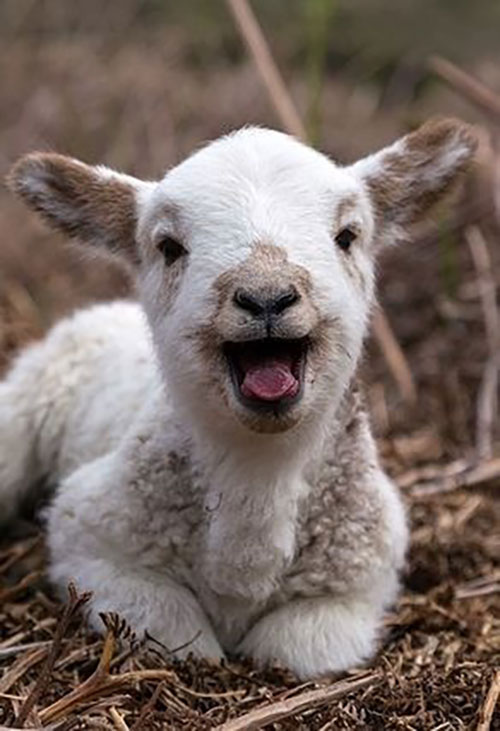 Image Source: zsazsabellagio.blogspot.com
If he keeps practicing, this baby goat could find himself on the next installment of Goats Yelling Like Humans:
8. Seeking Membership in the Red Hat Society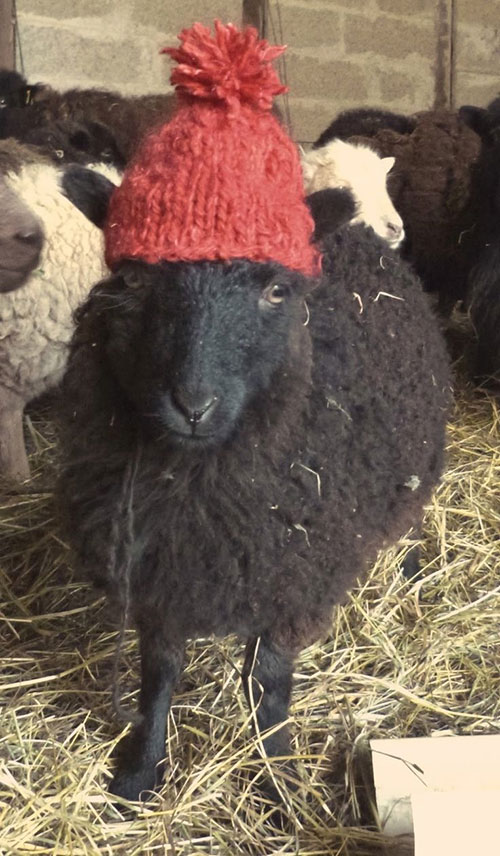 Image Source: pinterest.com
We think this sheep should have stuck with her natural wool color.
9. Radiant Ram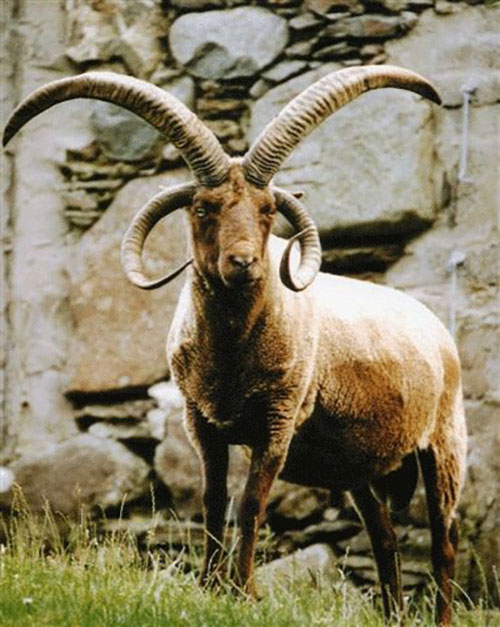 Image Source: linenandlavender.net
This ram is just the majestic creature we need to bring us into the New Year!
10. Precious Pygmy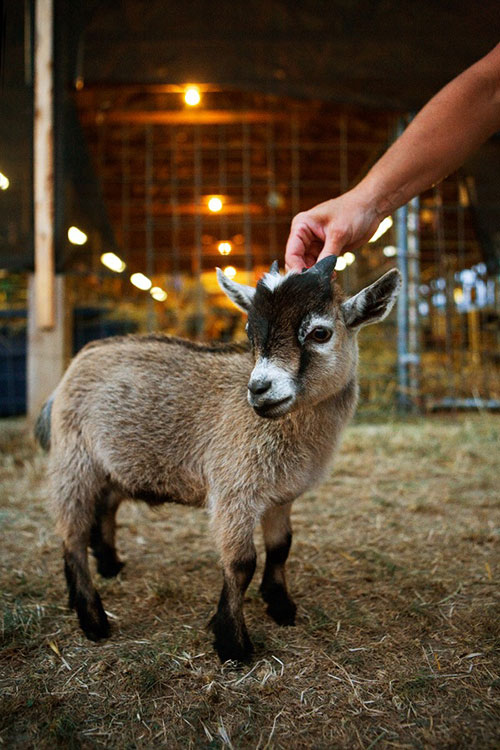 Image Source: durhamtownship.com
Don't you wish your kid was this cute?
11. You've Goat to Be Kidding Me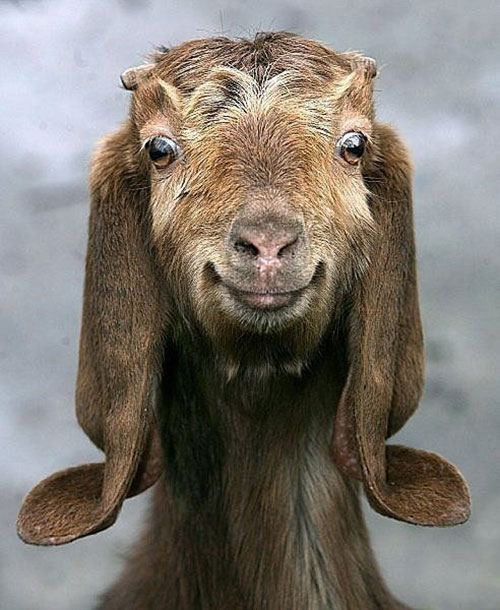 Image Source: viralnova.com
This goat can't wait to see the New Year's parade.
Now that you've seen these wooly wonders, it's time to light the lanterns for the Lunar New Year! It doesn't matter whether you believe this is the Year of the Sheep, the Goat, or the Ram… if you love animals you're bound to have a lucky New Year!