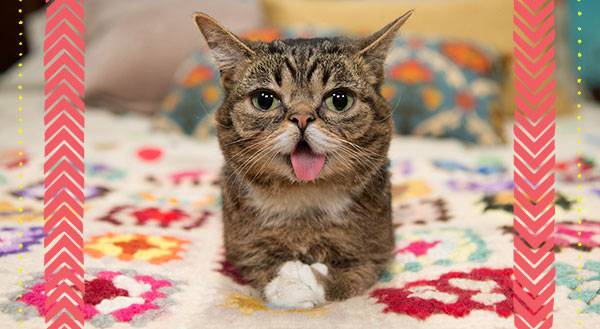 While the number of pet videos, memes, Instragrams, and gifs grow exponentially each and every day, we still get the warm fuzzies from those iconic Internet animals that became viral sensations in recent years.
Here are our top 9 all-time favs:
1. Grumpy Cat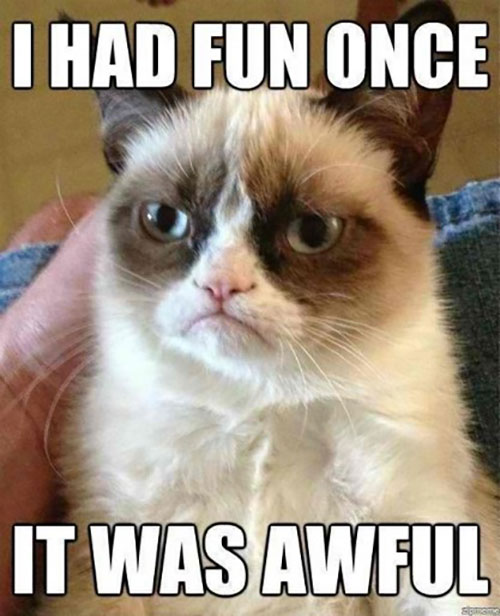 How can we begin a list such as this without talking about Tarder Sauce, aka Grumpy Cat? Emerging in the early 2010's with her now classic "I had fun once, it was awful" meme, Grumps has gone on to have her own book on the NY Times bestsellers list, and was even voiced by Parks and Rec resident crank, Aubrey Plaza, in Grumpy Cat's Worst Christmas Ever on Lifetime.
2. Boo the Dog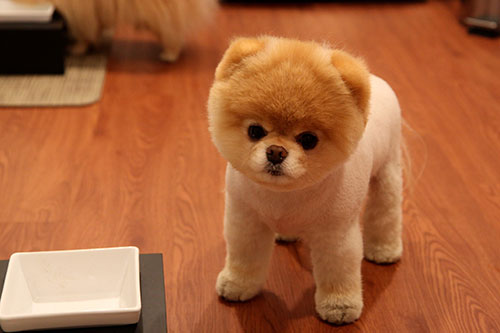 Is he a Pomeranian or a teddy bear? Is this dog even a real pooch, or is it an incredibly life-like toy? These are the questions people have been asking since Boo "the world's cutest dog" appeared on the scene after being tweeted about by Ke$ha and Khloe Kardashian. Today Boo has over 17 million likes on Facebook, four photo books, and the motto "My name is Boo. I am a dog. Life is good." Amen, Boo.
3. Keyboard Cat
One of the first YouTube viral cat sensations, "Keyboard Cat" is actually a video from 1984 of a cat named "Fatso" who rocked the house with an upbeat ditty banged out on a keyboard. We're not saying he's not talented BUT let's just say he's no Herbie Hancock. Keyboard Cat hit the big time in a 2009 episode of The Colbert Report, and has played off such luminaries as Weezer and Blink 182. Has Herbie Hancock ever played off Weezer or Blink 182? Not so much... and that's why Herbie Hancock is no Keyboard Cat. .
4. Nyan Cat
Just because Nyan Cat isn't a real cat doesn't mean we can ignore its influence on popular culture. Stemming from the Japanese word for "Meow," Nyan Cat is an 8-bit illustrated lovey with an oversized kitty head, a Pop-Tart body, a rainbow trail and a presumed heart of gold. Nyan Cat had a litter of pop culture hits including ringtones, wallpaper, apps, and games, filling her creator's, Christopher Torres, kitty with both online legendary status and actual money from a lawsuit against 5th Cell and Warner Bros. for copyright and trademark infringement when they used Nyan Cat in the game Scribblenauts.
5. Biddy the Hedgehog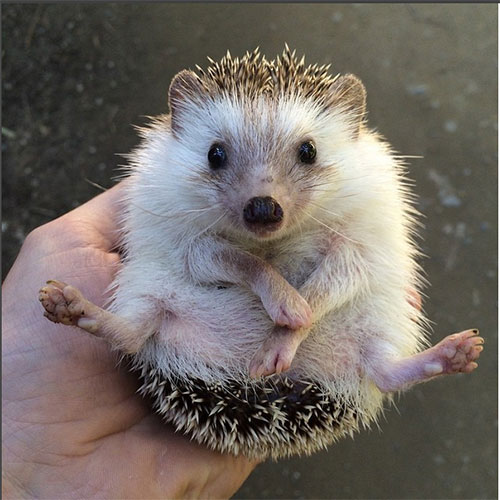 Biddy was an Instagram sensation known for his "travels" with his owners documented on his Instagram feed. He gained thousands of followers in a short span of time and soon became one of the most beloved Insta-pets out there. Biddy unfortunately died in March of 2015, but his sense of adventure and love of life lives on in our hearts and our Instagram feeds.
6. Lil BUB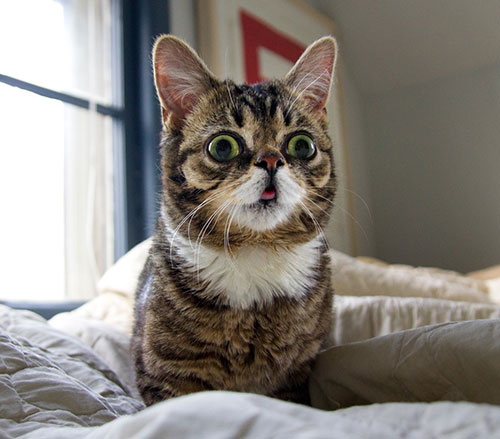 Not only is Lil BUB one of the cutest cats on the web, but she is also a fighter. Discovered as the runt of a liter of feral cats, she had an uphill battle to climb from the beginning. She has since made a name for herself with a wildly popular YouTube channel, book series, and philanthropic endeavors. Lil Bub really is the definition of "started from the bottom, now we're here."
7. Henri, Le Chat Noir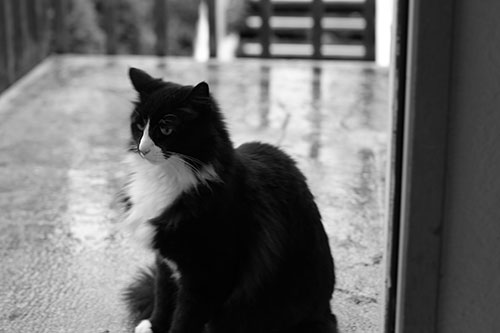 Henri knows that nothing matters, and we're all just dust in the wind. Henri watches French New Wave films for fun. Henri sees through the meaninglessness of this void we call life. Henri knows his spokesmanship for Friskies is an ironic representation of corporate greed. Henri won't cure your ennui, but he will try. Or not. Vive Henri Le Chat Noir!
8. Sockington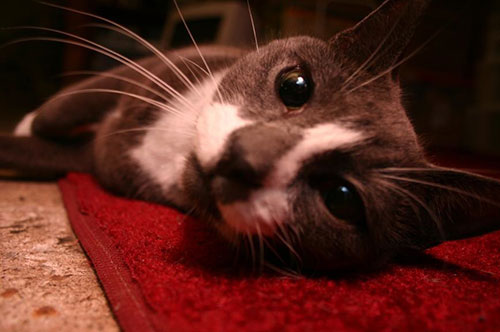 Sockington has more followers on Twitter than most humans will ever hope to have. To date, that's about 1.34 million. His tweets are all from his feline perspective so they're hard to read at times but hey, that can also be said about most cats.
9. Darwin
Darwin, also known as the Ikea monkey, was a monkey who walked around Ikea wearing an overcoat. That was pretty much it... but then again, going viral often doesn't take much if you're a cute monkey!
Image Attributions:
Grumpy Cat Official
Boo the Dog Official
Biddy the Hedgehog Instagram
Lil BUB Official
Henri the Cat Official
Sockington.org
Cat in the Fridge