This Boy and His Bulldog Are Melting The Internet With Cuteness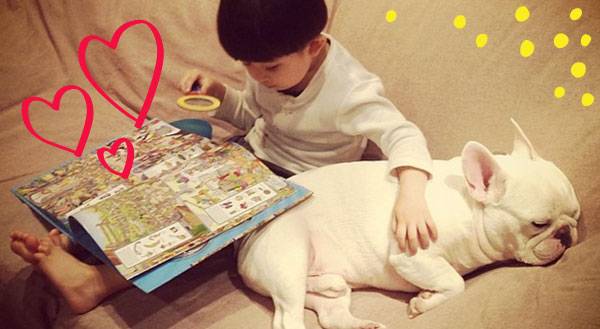 Three years ago, Tasuku and his pet French Bulldog, Muu, stole our hearts when images of their love went viral: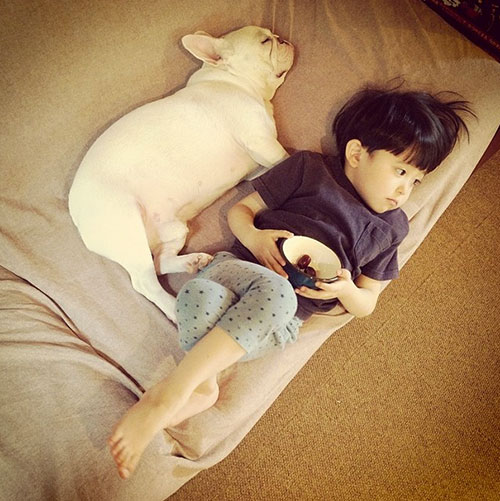 Now that Tasuku is 4, he and Muu are closer than ever: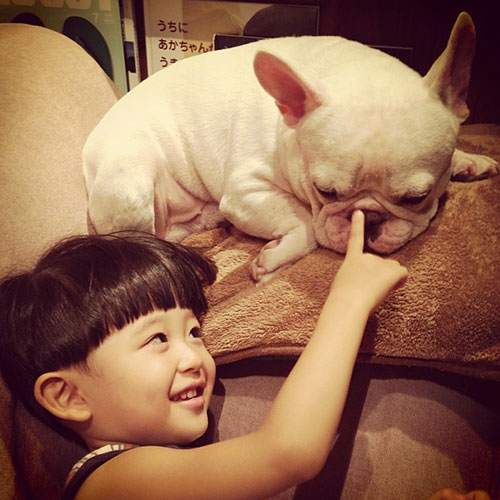 According to Tasuku's mother, napping is currently their favorite past time;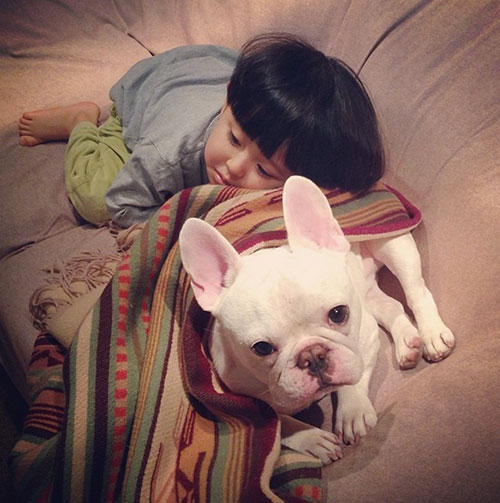 However, the best friends enjoy reading together: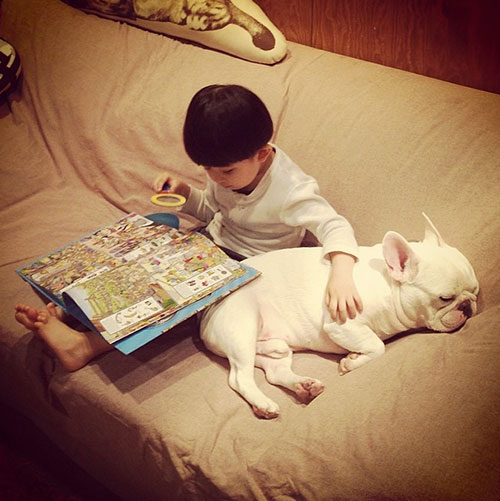 And watching TV together: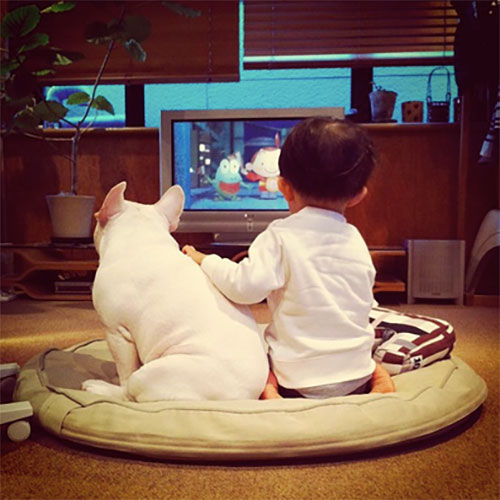 But Muu also keeps Tasuku active with fun games like tag: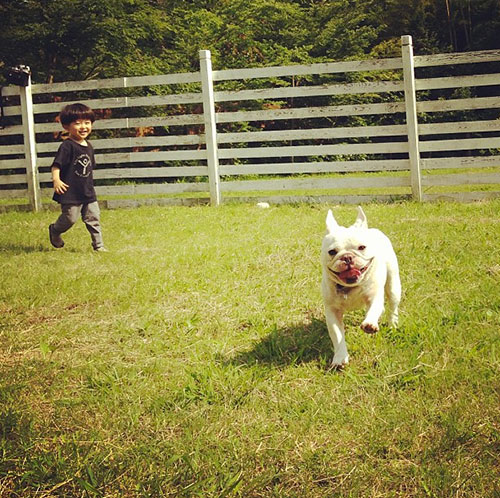 Muu is the perfect companion for any party, especially a birthday party!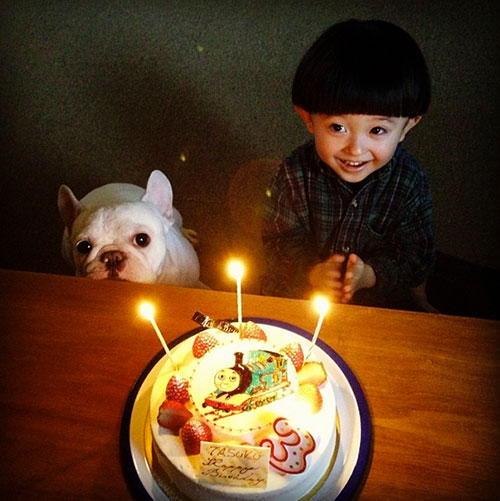 Muu helps Tasuku babysit his little brother (but it looks like he's doing all the work himself).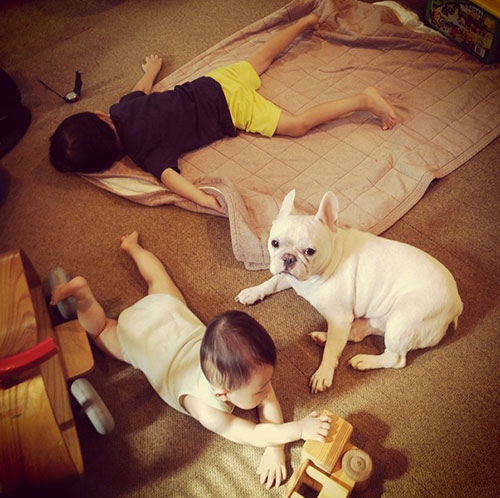 But first and foremost, he watches out for Tasuku.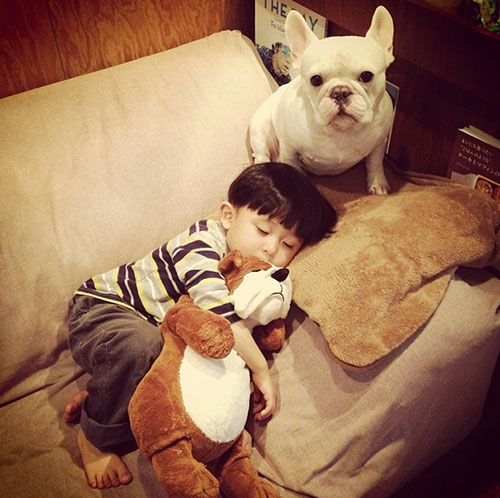 Because the friends that play together stay together!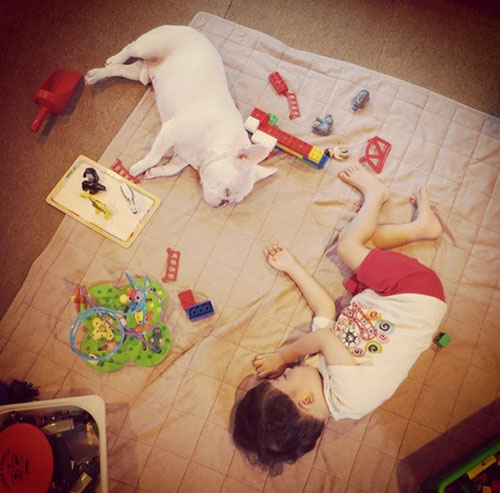 And play in crates together: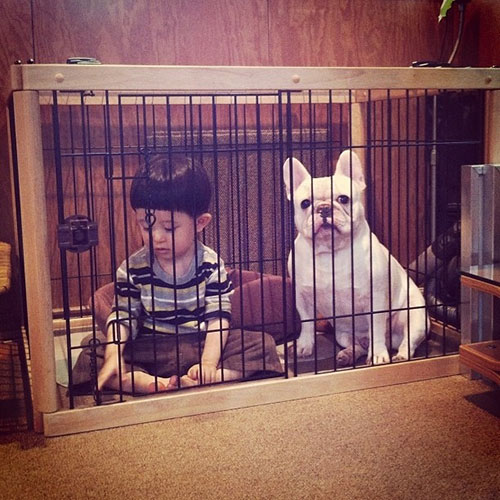 Follow this adorable pair's mother's Instagram account for a chance to see the daily adventures of Tasuku and Muu.
All images sourced from Instagram