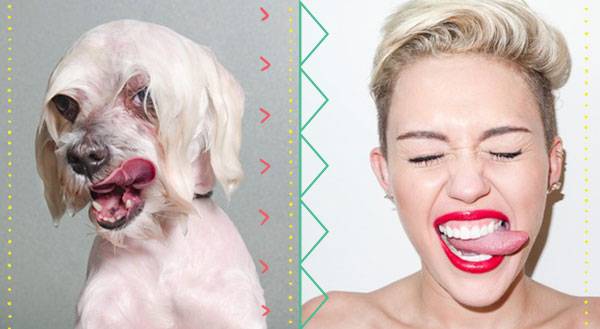 We're obsessed with dogs that could be celeb clones.
Here are 9 more beauties and the stars that look like them:
1. Puppy in the USA!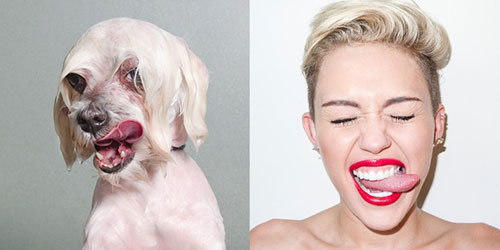 Mystery solved! All along, the Miley Cyrus "tongue thing" was because she was thirsty, scared, or excited. Our guess is the latter....
2. Get'cha Head in the Game.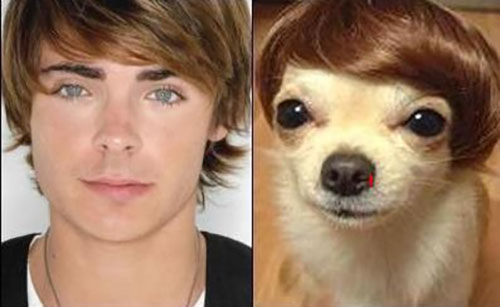 Zac Efron circa High School Musical, right?! This dawg can beat you at basketball, and bring down the house with a tearjerker of a love song brimming with teenage angst and delivered by unexpectedly solid pipes.
3. Erin Barkovich.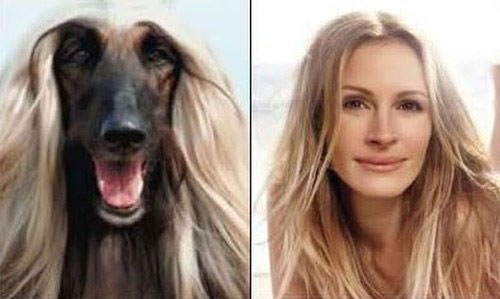 Not only is this pup pretty, but she can also detect polluted water with her sensitive tongue, and then bring a powerful power company to its knees... all while maintaining her stunning mane!
4. Modern Fur-mily.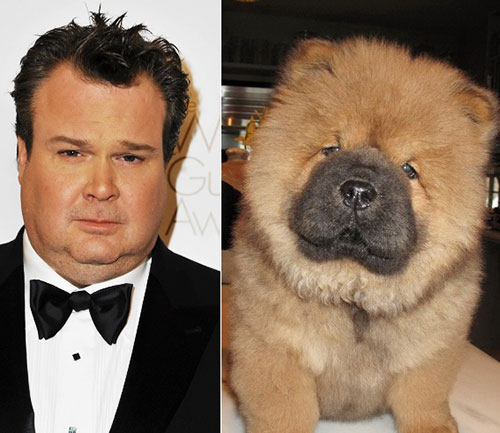 With irresistible puppy-dog eyes, we'd marry Cam (cuz it's legal!) and also his twin dog (not legal, but he's so cute we'd wanna anyways!)
5. Doggie Diva.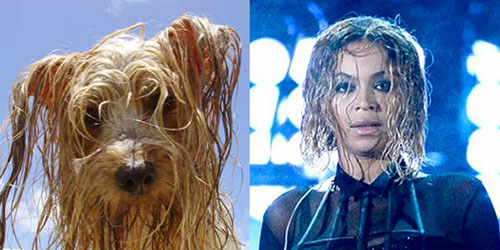 Who runs the world? BITCHES! (Female dogs, yo.) We're so drunk in love with these two that look like they literally just got off a surfboard. SURFBOARD.
6. Helldog!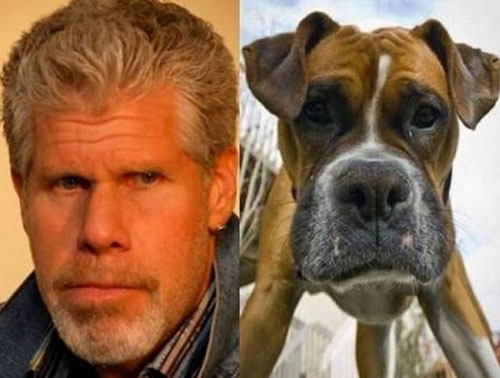 You'd recognize that mug anywhere! Ron Perlman, AKA the action movie everyman, might tie in a staring contest his mad dog counterpart.
7. Hairyson Ford.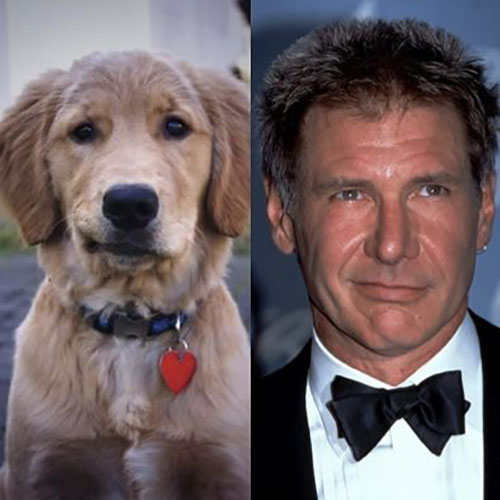 We'd know that smirk anywhere! You can't fool us, Han Solo. We love you. (He knows.)
8. Woofie 'n Snookie.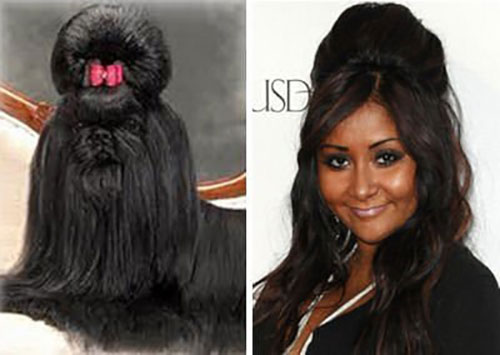 Both these slop tarts are big ol' teases.
9. Golden Girls.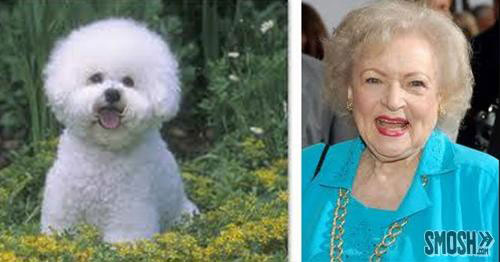 Oh, Betty White. Your heart is true. You're a pal and a confidante. Thank you for being a (man's best) friend.
If you've seen pics of celebs who've gone to the dogs, share them with us at www.facebook.com/freak4mypet
Image Sources:
Pinterest
Loffee
Celebrity Toob
Movie Pilot
College Humor
Wookmark