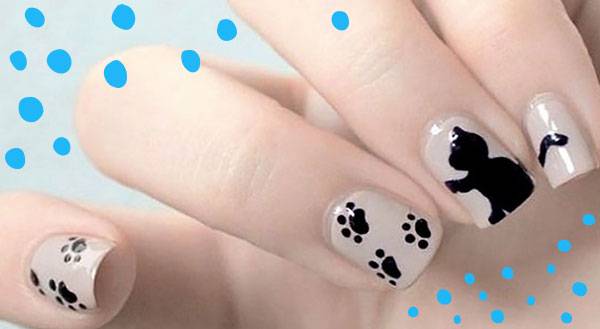 When it comes to flaunting your pet love, there's no such thing as "too much." We've already shown you the greatest in Doggy Style and Cat LadyFashion, but now it's time to take that pet obsession to the manicurist.
Here are 11 examples of pet-themed nail art that Freak 4 My Pet readers are bound to go wild for:
1. Manicured Mutt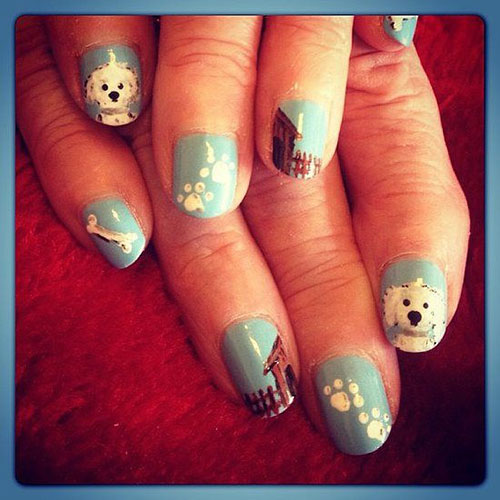 Image Source: pinterest.com
These cute little fluff balls look right at home with their doghouses and bones. Even on fingernails, these dogs have got it made!
2. Polished Pups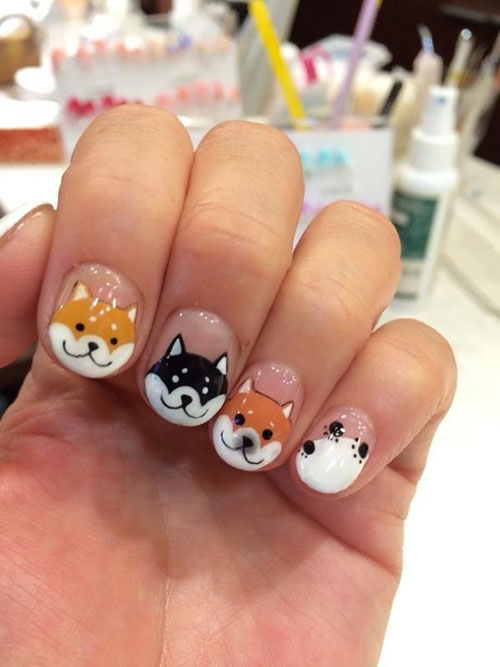 Image Source: parakavka.tumblr.com
Use your nails to pimp your favorite breed, like this stylish pet freak did with her Shiba Inu gel tips!
3. How Much is That Doggie on Your Finger?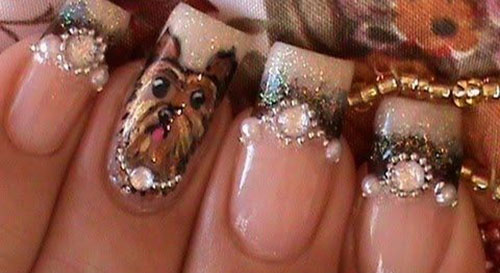 Image Source: youtube.com
You already accessorize your outfit with a tiny purse dog, why shouldn't she glam up your nails, too?
4. Frisky Fingers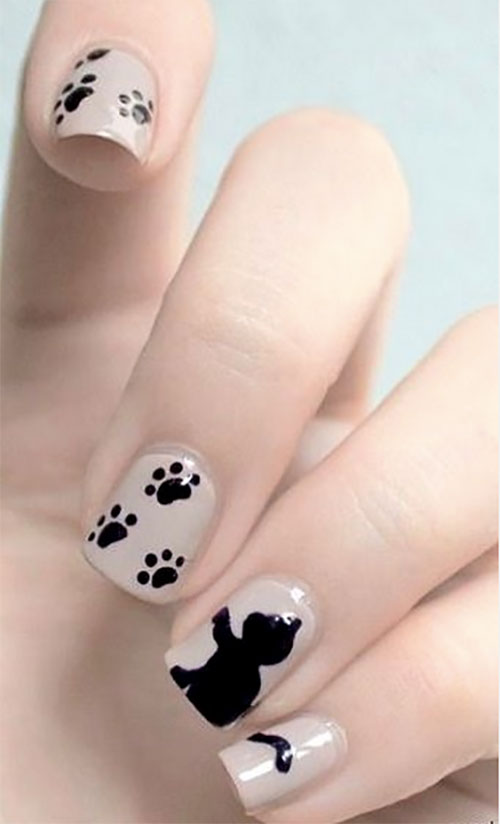 Image Source: mademoiselle-emma.fr
Take a tasteful nude manicure and liven it up with a playful kitten!
5. Trio on Your Tips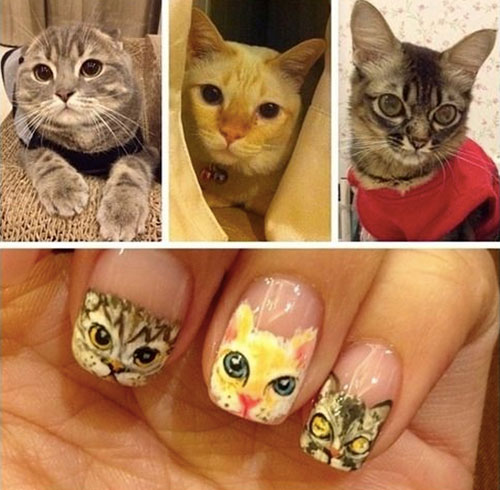 Image Source: buzzfeed.com
If you're supremely skilled with the nail polish, try painting your pet's likeness! These fingers are almost as cute as their cat counterparts!
6. Sharpen Those Claws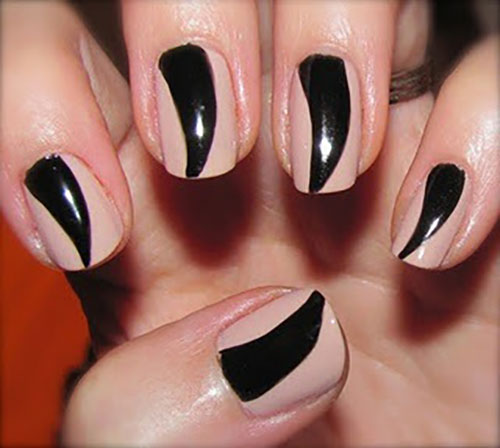 Image Source: ipolished.blogspot.com
This simple manicure shows that you're the type to hiss at anyone who annoys you.
7. Owl Need Another Coat of Polish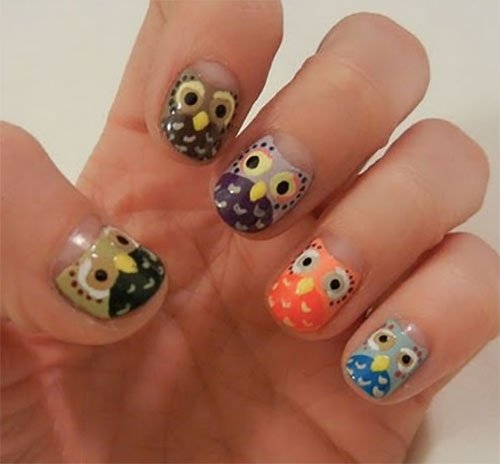 Image Source: pinterest.com
With these wise guys always staring up at you, you're bound to stay on track.
8. Piggie Pinky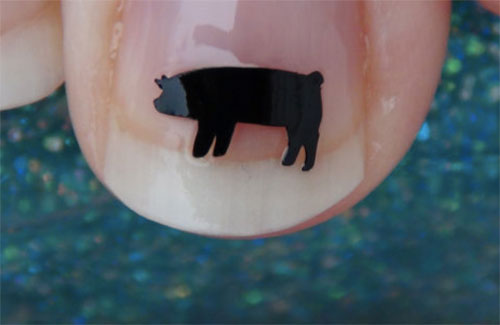 Image Source: etsy.com
This manicure is perfect for when you're dying to play that "This Little Piggy" game.
9. Ewe Definitely Need to Get to the Nail Salon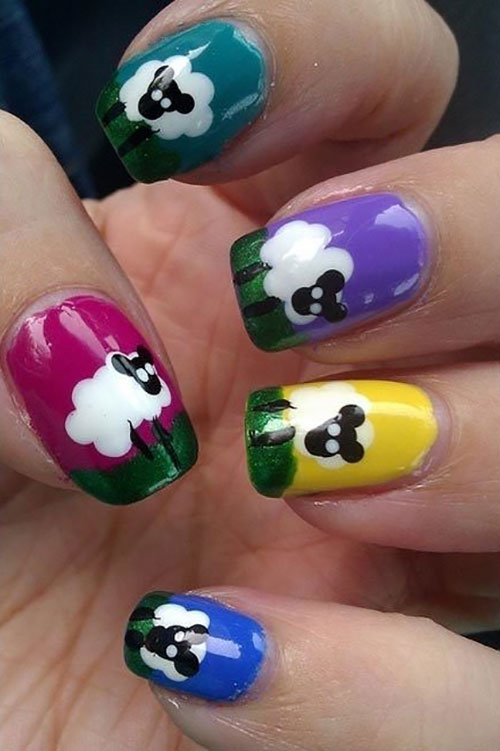 Image Source: stylecraze.com
Don't be sheepish about asking your stylist for this colorful manicure.
10. Serpentine Style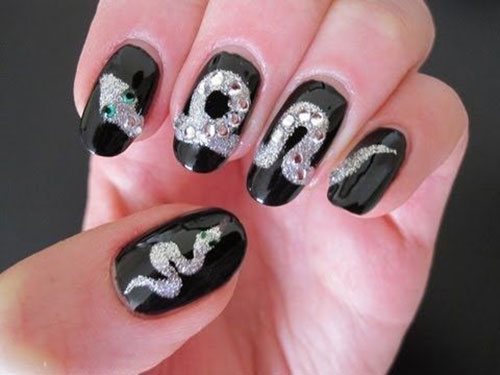 Image Source: youtube.com
Channel Cleopatra and be a Queen of the Nile with this snaky and sparkly look.
11. Horse of a Different Color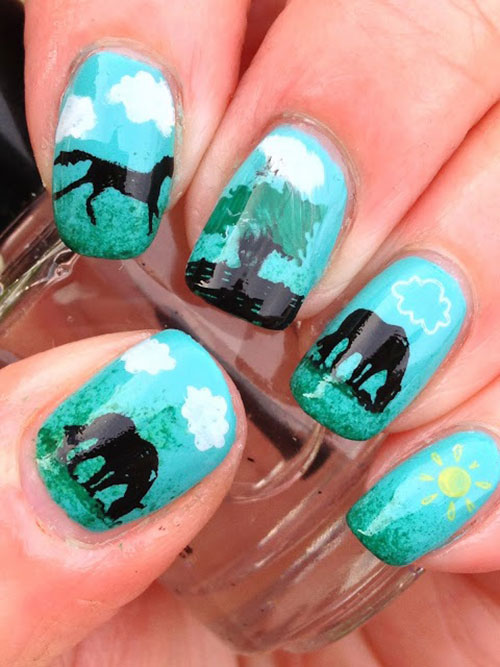 Image Source: canadiannailfanatic.blogspot.ca
Even if you've never set foot in a barn, it's clear to see why this manicure wins the blue ribbon.
Inspired to try your hand at some animal nail art? If you do, we guarantee that you'll have the cutest cuticles around!