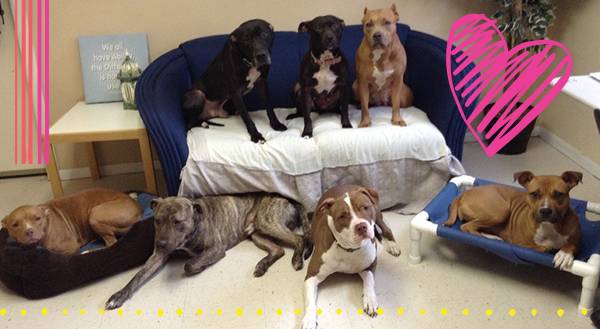 Hit TV Shows like Dog Whisperer with Cesar Millan and Pit Bulls and Parolees taught us that just about any dog can be rehabilitated, no matter what circumstances they grew up in.
All across the country, non-profits have sprung up whose works vary from aggression rehab for former fight dogs to sanctuaries for injured or ill wildlife. Here are a few we find particularly excellent:
Forever Home Rescue and Rehabilitation Center, Virginia Beach, VA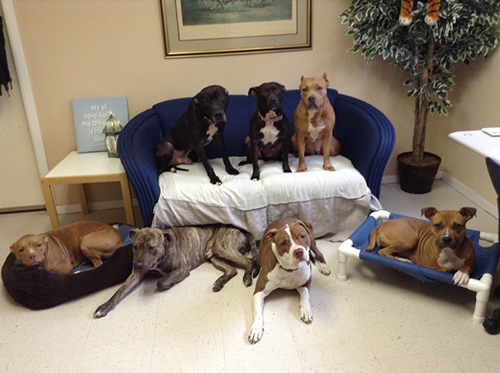 Website: http://www.foreverhomerehabcenter.com/
Mission Statement: Rehabilitation, Socializing, and Training misunderstood dogs.
Adoption: Yes
Besides programs that range from behavioral rehabilitation to puppy training, this Virginia-based center takes dogs from kill shelters and socializes them with a pack before finding forever homes for them. You can donate to them via PayPal or through AmazonSmile.
The Pet Rescue Center, Mission Viejo, CA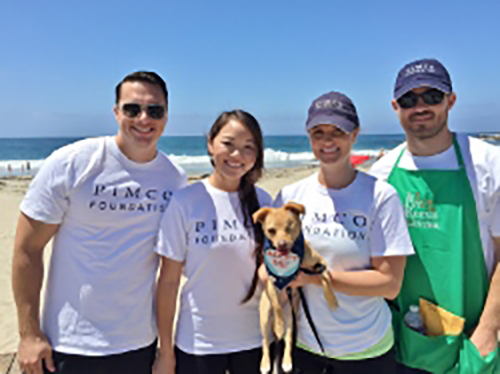 Website: http://www.thepetrescuecenter.org/
Mission Statement: To reduce unnecessary euthanasia of dogs and cats in at-risk situations
Adoption: Yes
Another center with programs to take "Put to Sleep" pets from other shelters, The Pet Rescue Center has a veterinary-supervised sanctuary where the animals can live while finding a family to adopt them. They also run a pantry for qualifying owners who need help paying for pet food. Additionally, with programs like their Corporate Dog Walk Program, they actively involve the community to raise money and adopt pets. You can donate to them via PayPal or by shopping at one of their affiliates listed on their website.
Canine Rehabilitation Center and Sanctuary, Washoe Valley, NV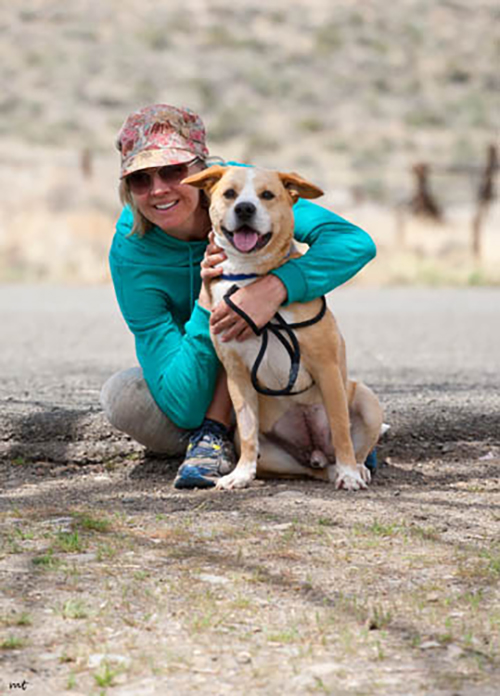 Website: http://www.crcsgiveslife.org/
Mission Statement: To inspire, educate and motivate the human spirit. To save, nurture and love the canine spirit and to bring the two together to change the way the world views, rescues and places homeless dogs."
Adoption: Yes
From rescue to recovery, socialization and training, CRCS does it all. Dogs are accepted from other shelters on a case-by-case basis, and the facility provides them the opportunity for them to stay "as long as it takes." They also provide educational workshops to the community and have a senior citizen watching program, where they connect local seniors with older canines. They're currently renovating their facilities so they're in need of all the donations they can get. You can help by donating in so many ways including PayPal, buying swag, or signing up for BarkBox, a subscription service for dogs, and using this promo code: CRCSBBX1. Not only will you get a discount, but also the company will donate to CRCS.
Animal Advocates, Los Angeles, CA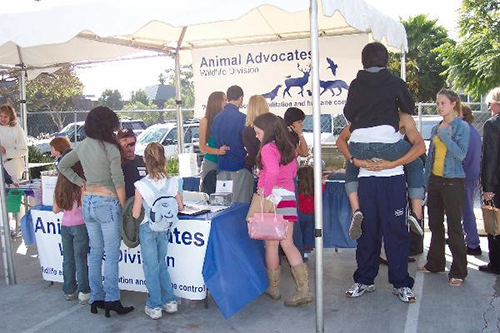 Website: http://www.animaladvocates.us/
Mission Statement: Saving the world one animal at a time
Adoption: No
Mary Cummins started Animal Advocates Wildlife Rescue and Rehabilitation to provide assistance and sanctuary to wildlife in need. Her specialties include coyotes, bobcats, raccoons, opossums, skunks, squirrels, moles, gophers, mice, rats, and bats. Since 2005, they claim to have recued over 1,300 animals and the number grows every year. They provide animal education to the public as well as outreach to bring people face to face with the wildlife to help them get involved. You can donate to them via PayPal.
Dogs Deserve Better, Smithfield, VA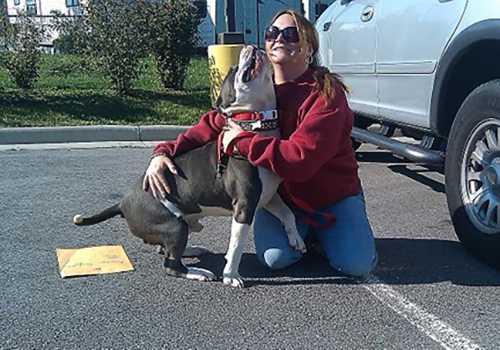 Website: http://www.dogsdeservebetter.org/
Mission Statement: Dogs Deserve Better works to get dogs off chains, out of pens, and into the home and family.
Adoption: Yes
Though based in Virginia, Dogs Deserve Better is a non-profit group dedicated to anti-chaining and anti-penning laws across the US. They push for voters to demand more humane laws out of their state legislators as well as give instructional seminars as to how to go about doing so. The dogs they adopt out are former chained or penned dogs that they have rescued. You can donate through PayPal, and start a movement in your community! Check your local chaining laws.
The Amanda Foundation, Los Angeles, CA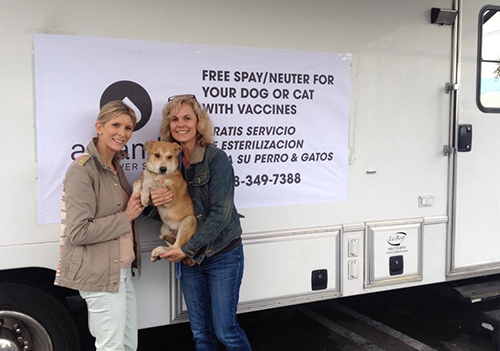 Website: http://amandafoundation.org
Mission Statement: Amanda means "worthy of love." We believe all animals are Amanda. That's why we do so much to help.
Adoption: Yes
The Amanda Foundation is the only non-profit animal charity in the LA area to own and operate a full-service veterinary practice, so orphans have vet care as soon as they are rescued AND so that there is excellent, affordable care available for outside clients. They also run a Spaymobile, which serves low-income neighborhoods, providing free spay/neuter procedures and vaccines. In the last year, the Spaymobile has performed over 7,000 procedures and saved an estimated 21,000 animals from an uncertain fate. Finally, the Amanda Foundation rescues animals – not just the outgoing pups and kitties, but also the older and/or shyer animals that are most looked over... and most often loving, housebroken, trained pets.
Have a local non-profit rehab in your area that deserves some exposure? Tell us about it!