9 Reasons Why Seals are Actually Dog Mermaids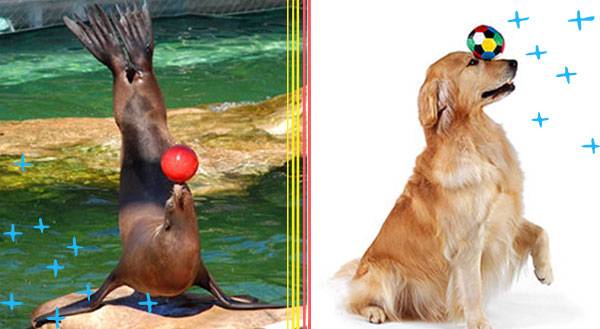 It might sound a little strange, but we've discovered 9 seal traits that prove they're the dogs of the deep.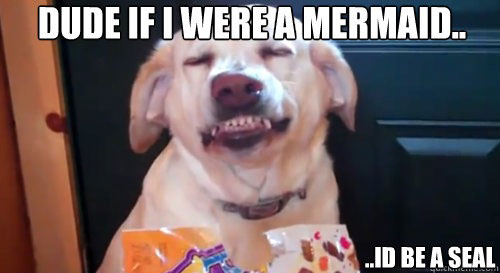 Image Source: QuickMeme
1. Both dogs and mermaids can be taught to do incredible tricks.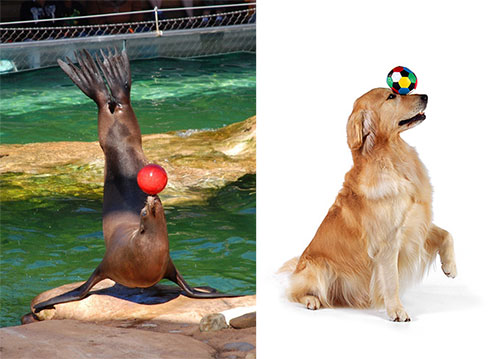 Image Sources: Capture Memphis and Kimball Stock
2. Seals know you will give them food if they start barking incessantly... just like dogs!
3. They both appreciate a good belly rub.
4. They both can spend all day chasing their tail.
5. They take games of fetch VERY seriously.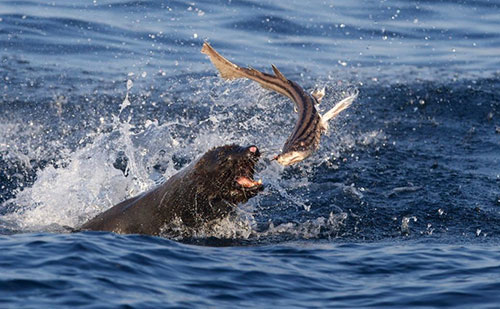 Image Source: Daily Mail
6. If you accidently let them loose, there is no telling what trouble they can get into.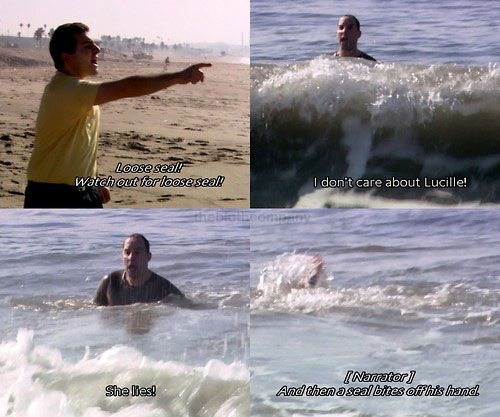 Image Source: Tumblr
7. Ladies think they're the cutest things ever.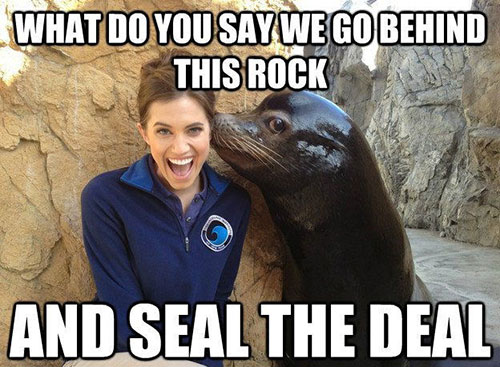 Image Source: We Know Memes
8. They love to snuggle.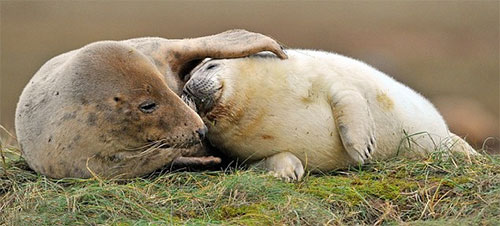 Image Source: Daily Mail
9. And when they meet... it's cuddly love at first sight!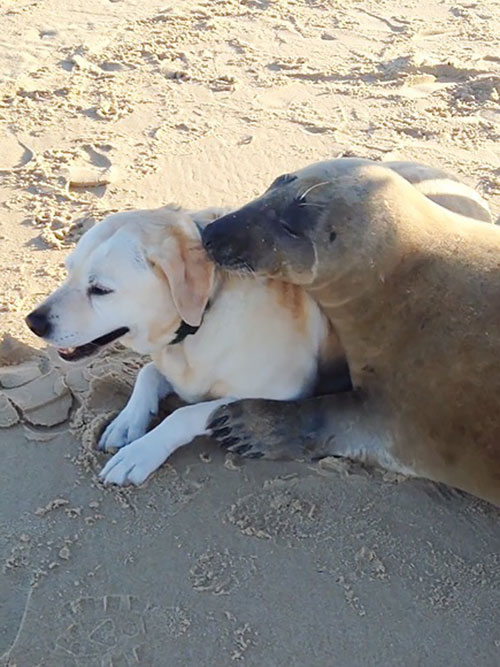 Image Source: Peoplepets


We think these points make it pretty clear that seals are really dog mermaids. Or merdogs, if you will: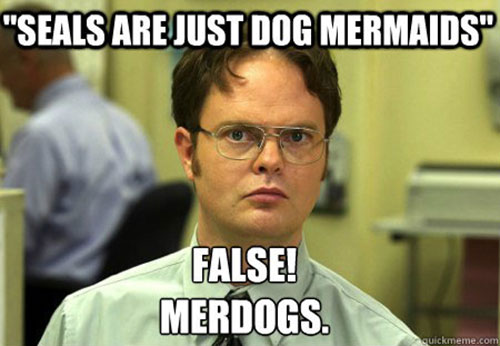 Image Source: Meme Addicts