These 9 Toothless Pets are the Cutest Things You'll See All Day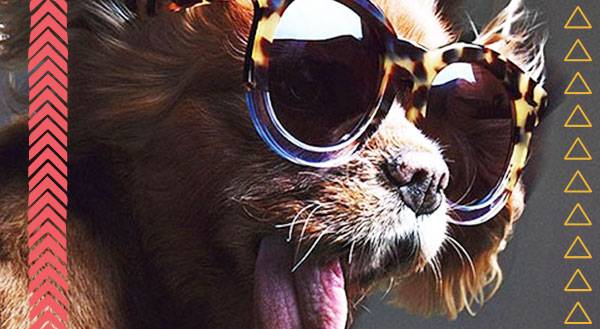 Everyone knows how hilarious it is to see celebs without teeth. It automatically turns them into something comical.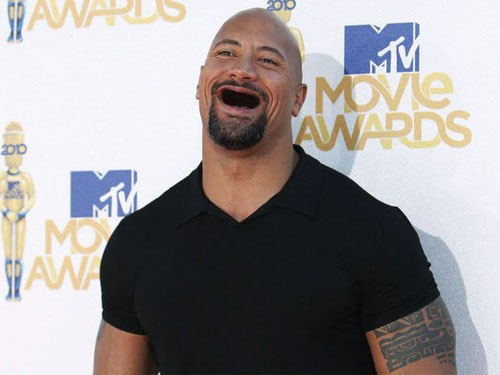 Here are 9 Animals that found a way to smile without showing their pearly whites.
1. Perky Pit Bull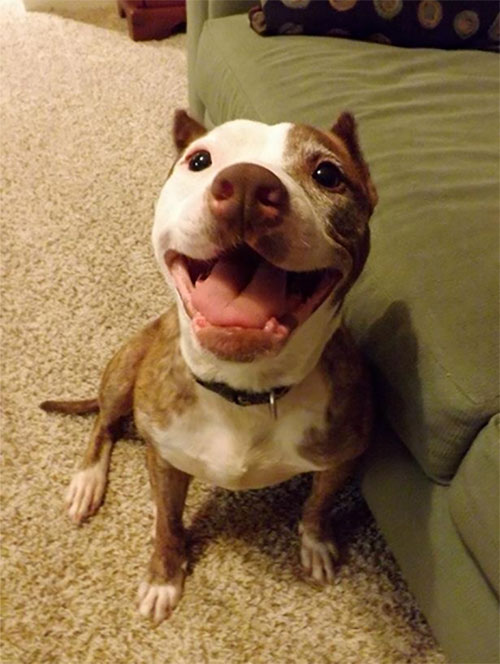 Neither his bark nor his bite is a problem.
2. Cheeky Kitty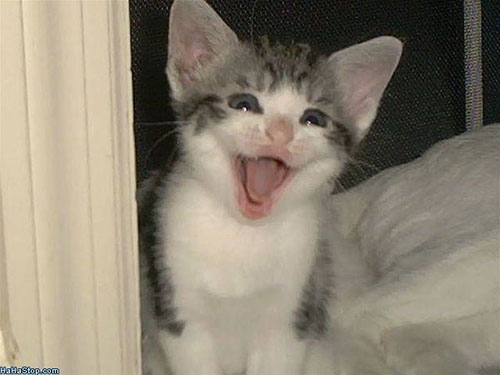 No need to bother buying dry food, anyway.
3. Bubbly Bunny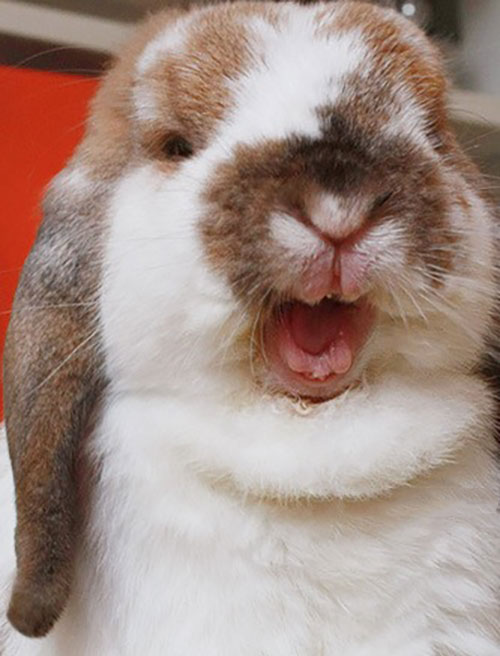 One pureed carrot smoothie, please!
4. Cheery Cheetah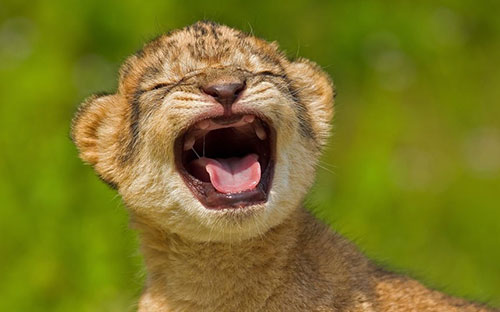 Someday this little guy will have razor sharp fangs of destruction...but for now he practices with a playful nip.
5. Merry Monkey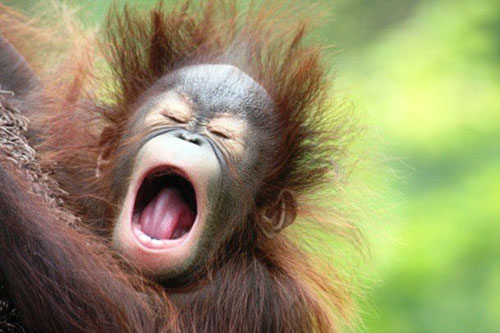 Hear No Evil, See No Evil, Bite No Evil.
6. Content to be a Cool Cat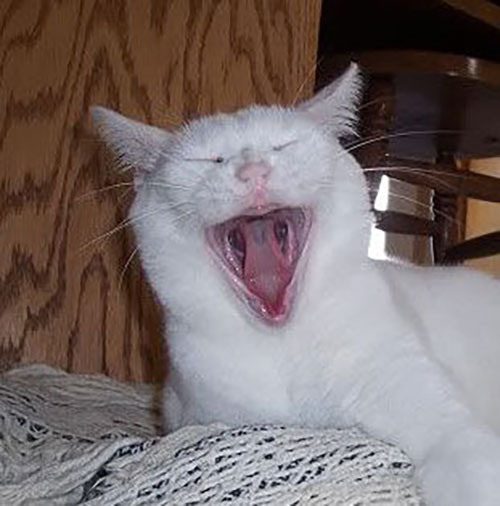 Don't be fooled—he still has his claws!
7. Content to Be a King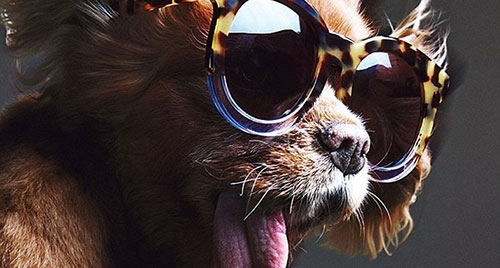 You don't need teeth to be a fashion icon.
8. Tickled Pink Snake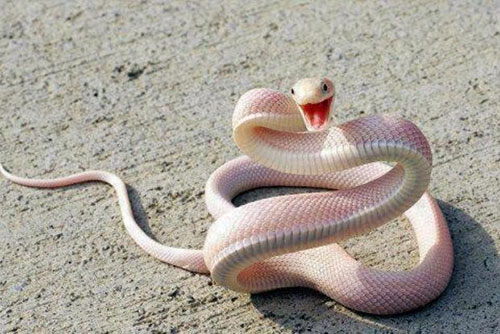 This snake's skin matches his gums making him basically look like he's inside out.
9. Perky Pup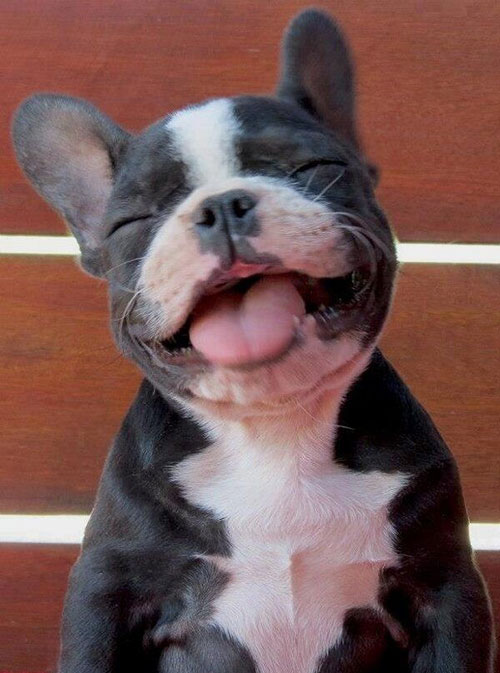 Happiness isn't about the amount of teeth in your mouth, but the amount of love in your heart.
Image Attributions:
Google Sites
Imgur
Haha Stop
Flickr
1000 Cute Things
Cartman.TV
The Cat Site
Fiji Sun
Sterling Sec