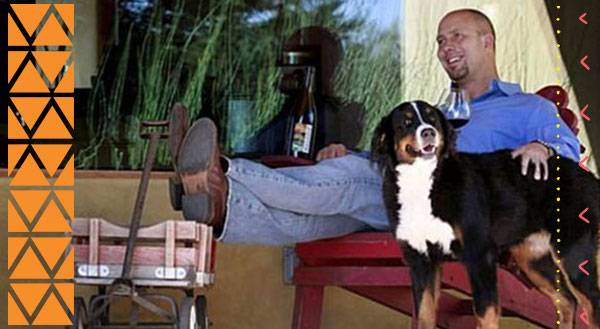 After a "ruff" day, do you ever feel torn between going home for a snuggle with your pooch or cozying up on your favorite bar stool instead?
If you live in Sonoma County, California, then your problem is solved because now there's the perfect place to wind down with your favorite wine AND enjoy the benefit of your best friend at your side! The Barlow, in Sebastopol, includes restaurants, offices, galleries, and four fantastic, dog-friendly wineries.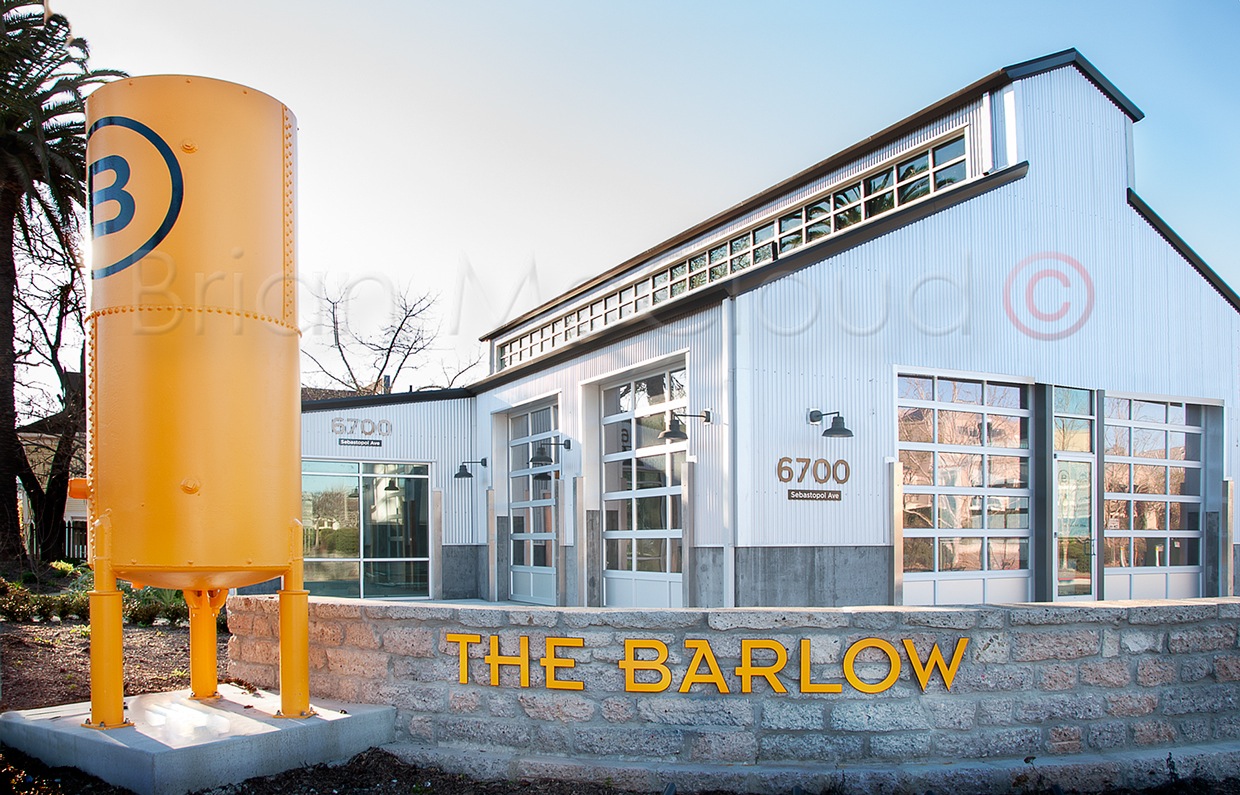 While there are actually plenty of wineries and tasting rooms in the Sonoma area that allow dogs, there is one major difference that makes The Barlow doggone outstanding. All summer long on the first Friday of every month, The Barlow teams up with the Sonoma Humane Society to present "Yappy Hour."

The Sonoma Humane Society (link: http://sonomahumane.org) was founded in 1931 and has since been dedicated to creating a safe place for animals. The SHS gives animals medical treatment, trains them, and helps them find permanent homes.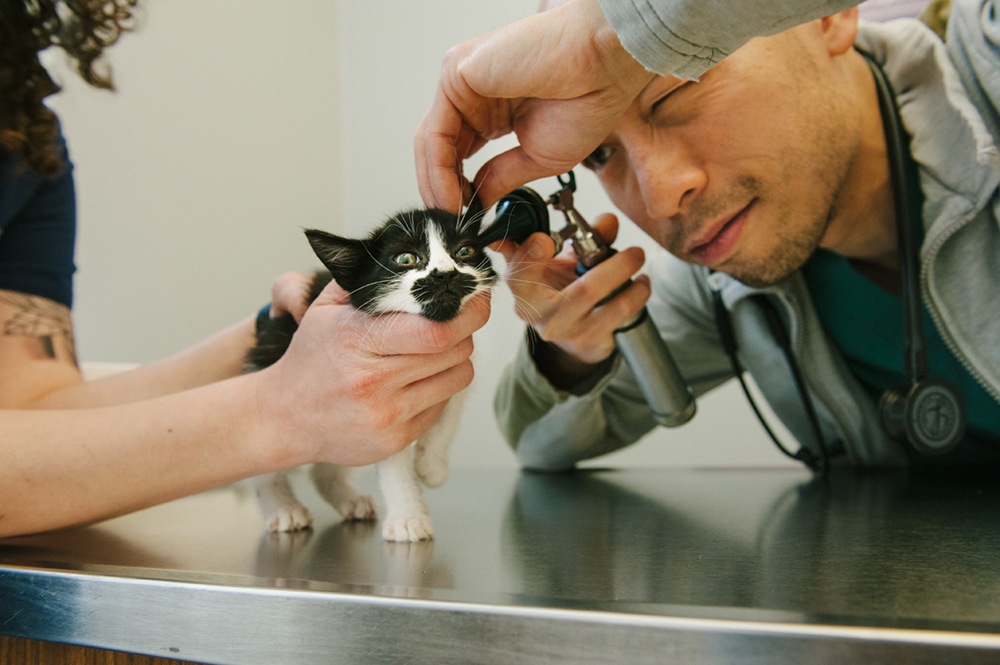 Each Yappy Hour, dogs and their owners visit the Barlow from 4:00 - 7:-00 p.m. dressed in that month's theme, ready to socialize with other party animals... and the dogs that love them. Plus, the wineries donate 50% of the cost of each tasting menu to the Sonoma Humane Society.
In addition to live music, photo ops, raffle prizes, and special attractions (i.e. like a "bone-a-fide" animal communicator that shares her intuitions about each pet), treats abound at a special biscuit bar just for the furry and fabulous.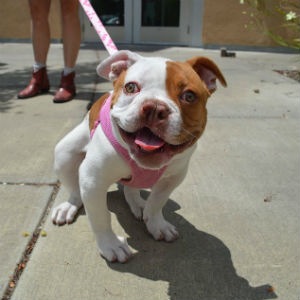 But even without Yappy Hour, The Barlow is a great place to bring canine pals. The open-walled tasting rooms are a relaxing place for both people and pets to enjoy a sunny summer afternoon.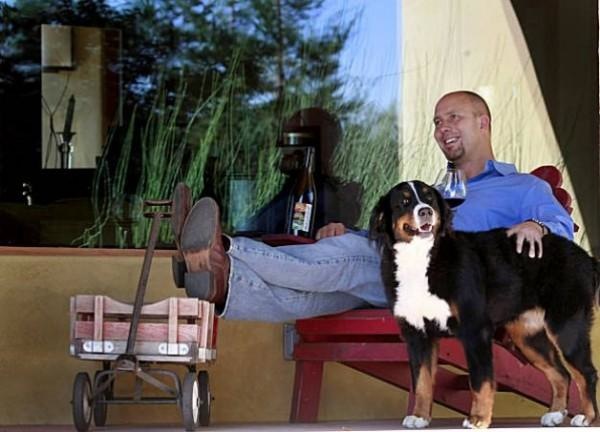 Word to other smart bartenders – yappy hours are intoxicating events that dog lovers and their pups alike cannot resist. Plus it's easy to unleash good feelings when the proceeds benefit local rescue or other animal rights agency.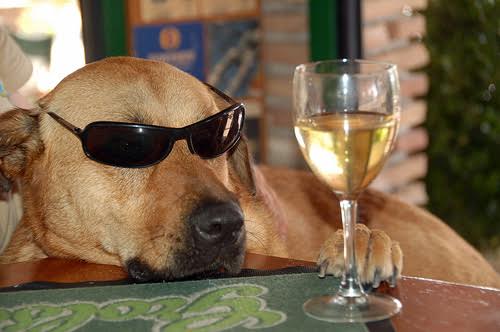 Now that's nothing to wine about!
Photo Attributions:
Brian McCloud
Sonoma Humane Society
San Francisco Gate
Seame Post