Dramatic Cat Sees Inside Mirror & Inside Your Soul [VIDEO]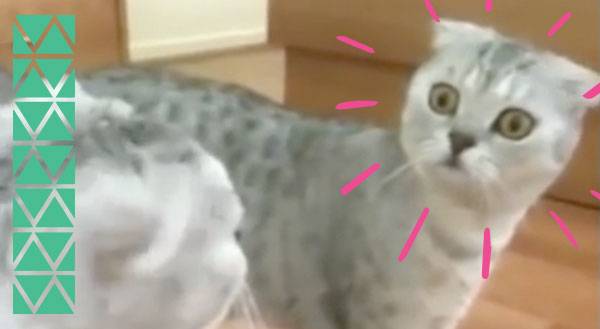 It's often said that animals can see things differently. Things that our weak human eyes can't pick up. Things that we can't even imagine.
Legend has it that if you stare into the reflection of the cat's eyes, you'll see how you die.
Just kidding!
Had you going for a second, though, huh?