Boston Terrier Gets on Bernese Mountain Dog's Last Nerve! [VIDEO]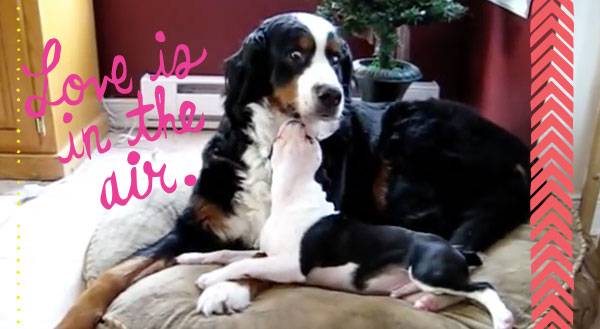 This Boston Terrier is more like a Boston Terror! And the Bernese mountain dog is just praying for Jesus to take the wheel – you can see it in his eyes.
In the end, they're still best friends. Even if that terrier is lucky he still has a tail!