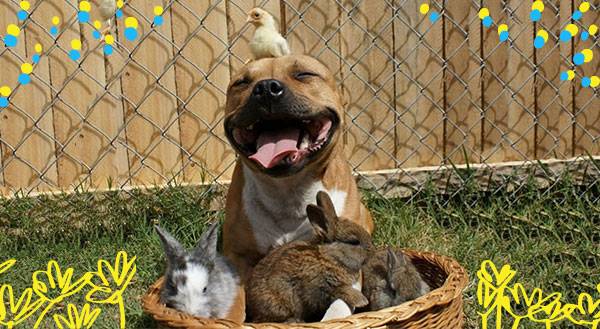 Pit bulls are perhaps the most misunderstood breed, with a bad rap for being overly aggressive. They were originally bred to be fighters—of bears, bulls, and other dogs—and when they fall victim to irresponsible ownership, they act out. Now, many cities across the country are trying to enforce pit bull bans. When properly trained and cared for, however, pit bulls can be loyal and loving companions.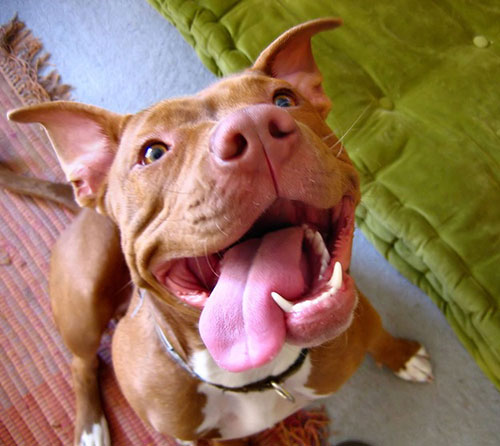 Image Source: Buzzfeed
These 9 organizations are doing remarkable work to educate the public and provide resources to help this troubled breed.

1. American Pit Bull Foundation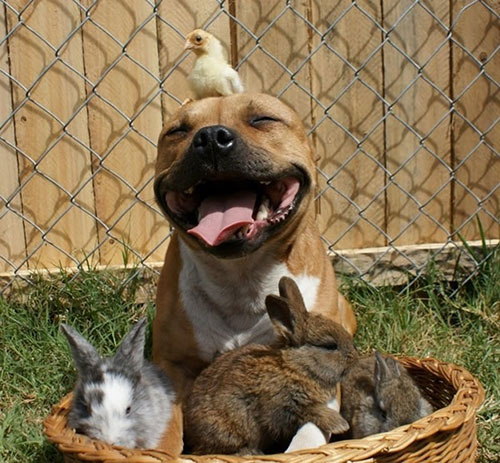 Image Source: Neatorama
This great charity tries to change public perception of pit bulls through various outreach and education programs. They even have a pit bull social club where owners and their pups can meet and play! http://www.americanpitbullfoundation.com

2. Out of the Pits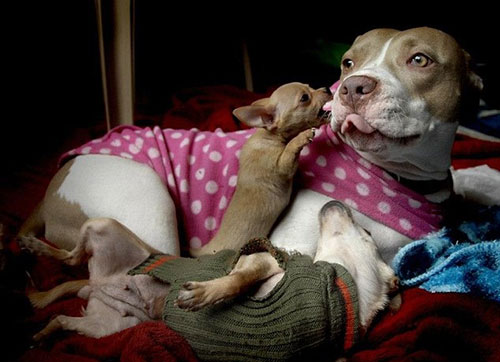 Image Source: Daily Mail UK
In an effort to help repair the reputation of pit bulls everywhere, this nonprofit organization hosts a number of programs, including public education clinics, therapy dog programs, spay-and-neuter programs, and counseling for pit bull owners. Out of the Pits also takes part in shelter outreach by assisting in the adoption process for pit bulls nationwide. http://www.outofthepits.org
3. Bryan & Amanda Bickell Foundation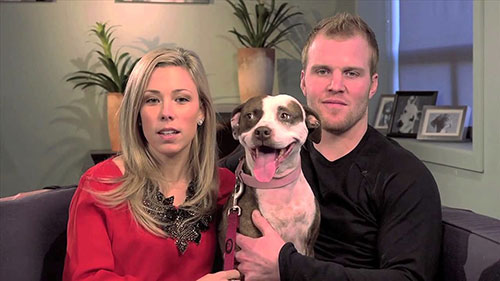 Image Source: YTImg
This organization was founded by Chicago Blackhawks left winger, Bryan Bickell, and his wife, Amanda. The couple has worked tirelessly "to create a positive cycle of awareness through pit bull type dogs that were once the victims of neglect, abuse, or abandonment." Their foundation sponsors (among other things) a program that uses pit bulls as therapy dogs to help abused children. http://www.bickellfoundation.org
4. Pit Bull Rescue Central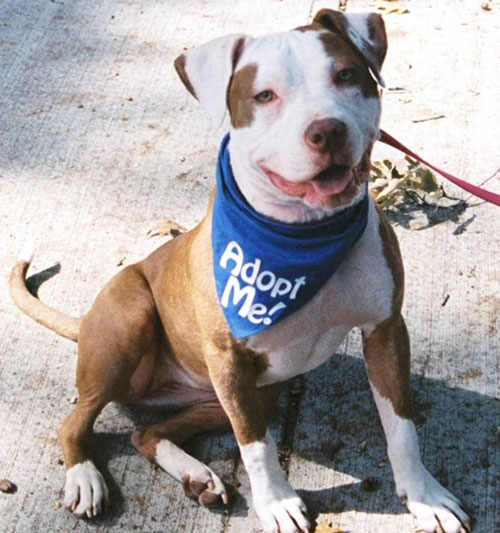 Image Source: Blogspot
This organization has made it their mission to restore and preserve the honor of pit bulls. They sponsor owner education programs, an adopt-a-pit drive, and a fundraising initiative called "The 12 Days of Pitmas," where pit bull owners can buy Christmas gifts for their pooch. The proceeds are then used to fund the efforts of Pit Bull Rescue Central. http://www.pbrc.net
5. Angel City Pit Bulls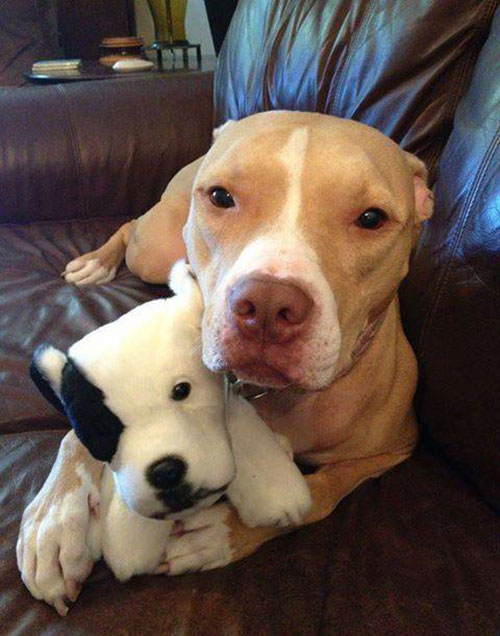 Image Source: Blogspot
This year, volunteers from Angel City Pit Bulls ran as a featured charity in the ASICS LA Marathon. The runners raced to raise both funds and awareness for pit bulls everywhere. http://www.angelcitypits.org
6. The Unexpected Pit Bull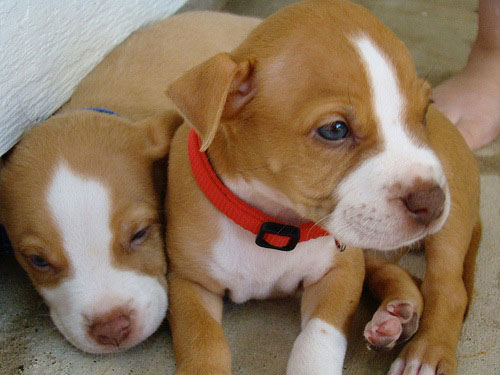 Image Source: Staticflickr
This non-profit raises funds for needy pit bulls with a calendar that features pictures and heartwarming stories of pit bulls who have found their forever home. The art featured in the calendar is meant to show that pit bulls are not the monsters they are often made out to be. http://www.theunexpectedpitbull.com
7. The Positive Pit Bull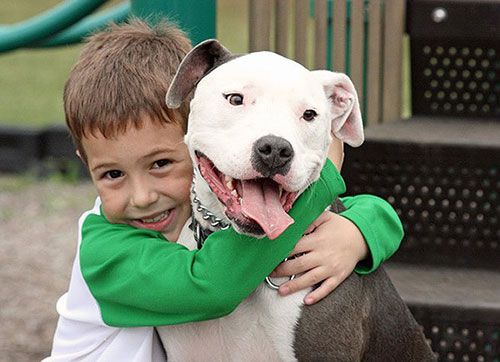 Image Source: Stubby Dog
Based in Raleigh, North Carolina, this charity works to end pit bull euthanasia. This can't be done until the public perception of pit bulls is reformed. The organization holds a number of free educational events that train people to become more responsible owners. http://www.thepositivepitbull.org
8. Bella-Reed Pit Bull Rescue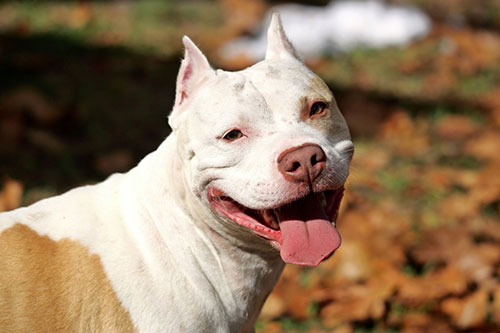 Image Source: HD Wallpapers
This rescue organization, based in Southeastern Pennsylvania, is made up of a small network of hardworking volunteers that provide foster homes for pit bulls. The up-and-coming organization totaled 85 adoptions last year and hopes to increase that number for 2015! https://www.facebook.com/BRPBR
9. Pibbles and More Animal Rescue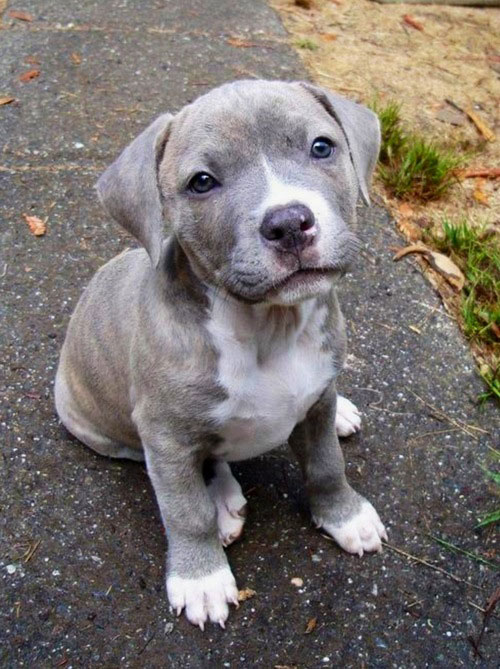 Image Source: Tumblr
This organization rescues pit bulls and other animals from high-kill shelters and other dangerous situations. From there, they try to find loving homes for these misunderstood animals. To fund their efforts, the organization sells a number of different knick-knacks, including magnets, key lights, air fresheners, and more! http://www.pmarinc.org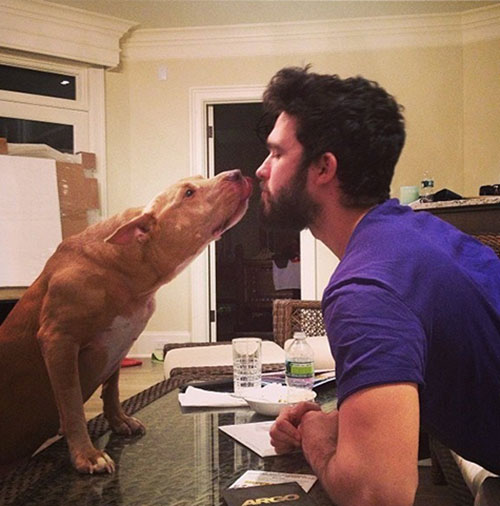 Image Source: Buzzfeed
Pit bulls might have a dangerous reputation, but really, they're misunderstood dogs that are worthy of love. If you have a pit bull and want to spread the word about how sweet the breed is, consider reaching out to one of these killer (or maybe let's call them non-killer!) organizations.