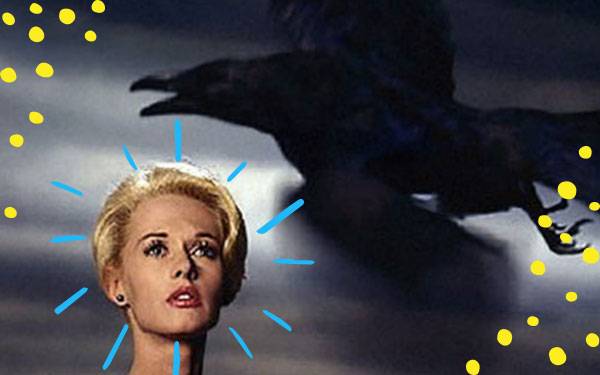 To commemorate the 50th anniversary of Alfred Hitchcock's legendary horror film The Birds, its producers tracked down one of the film's stars to record some DVD commentary. For some reason, though, it ended up on the cutting room floor.
But lucky for you, we were able to locate the transcript. Here, for the first time, is the DVD commentary of The Birds by actor Corvus Brachyrhynchos, an American crow.
All images: Facebook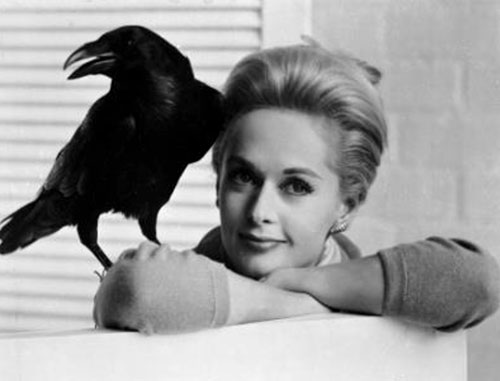 "First of all, can we talk about what a babe Tippi Hedren was? This photo shoot was really the beginning of our off-screen romance. You can see I'm looking away in an attempt to be coy. Let's just say, Mama liked."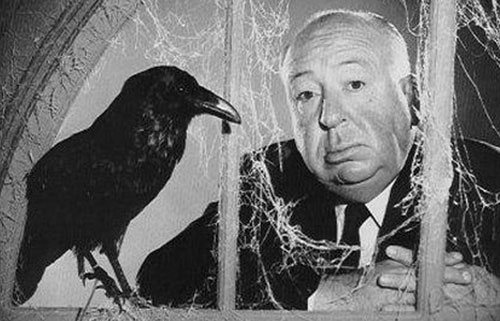 "And HITCH! Sure, he was the king of horror, but what people don't realize is that he also had a tremendously shiny head. Nothing gets my attention like a man with a reflective noggin."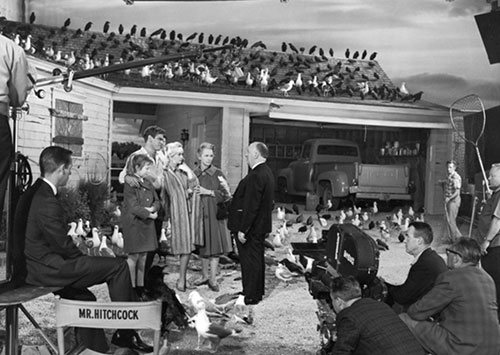 "This was the first day of shooting. What a thrill, being surrounded by the greatest birds of my generation. The actors were quite good, too: many of them had very shiny wristwatches and cufflinks."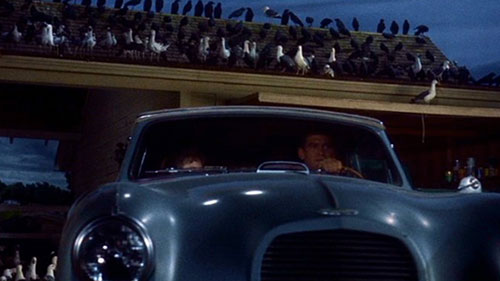 "We couldn't believe we were actually being encouraged to poop on this car! I mean, look at that wax job! I've never crapped on a shinier ride in my life."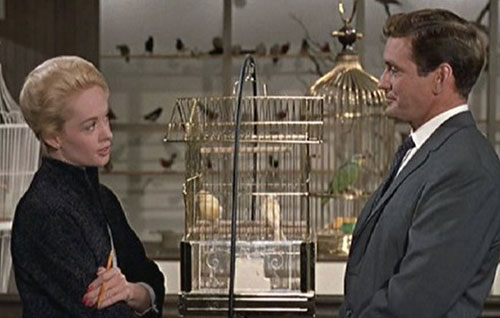 "These two could NOT keep a straight face. Love those jokers! Fun fact: Rod Taylor has a super shiny nose."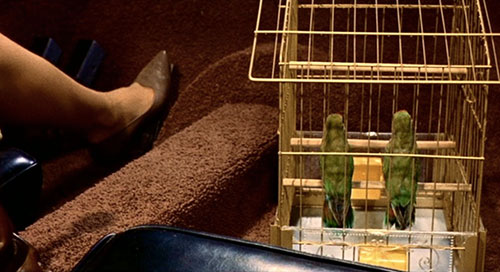 "Gotta admit, I had a crush on these two. Just look at that plumage."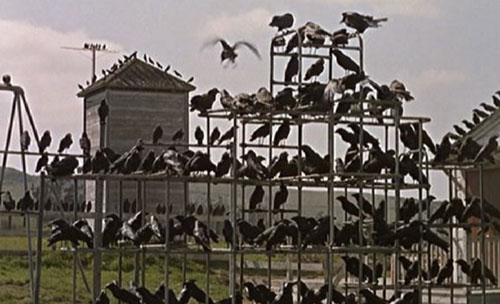 "This looks like an easy shot, but it took us hours to line up according to Hitch's liking. And I ain't gonna lie: some of us also got distracted by the shiny metal rails."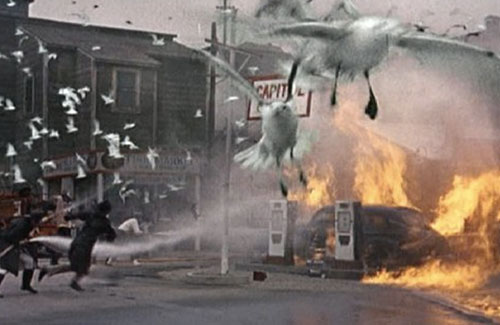 "Oh god, this day. We learned the hard way that seagulls do NOT like fire. The studio hadda do a lot of damage control."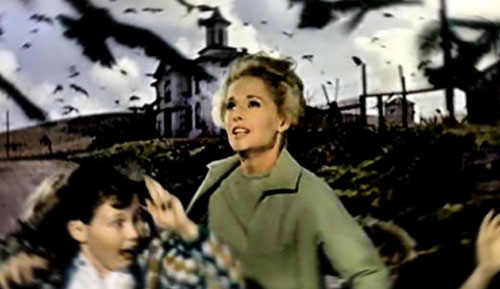 "See that wing technique? It's some of my best work. Just look at that little girl up front... she can NOT handle my wingspan!"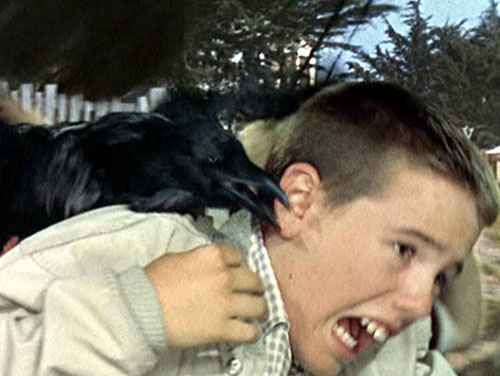 "It's always a treat to work with a kid who's willing to rub his ear with raw meat. Hashtag blessed."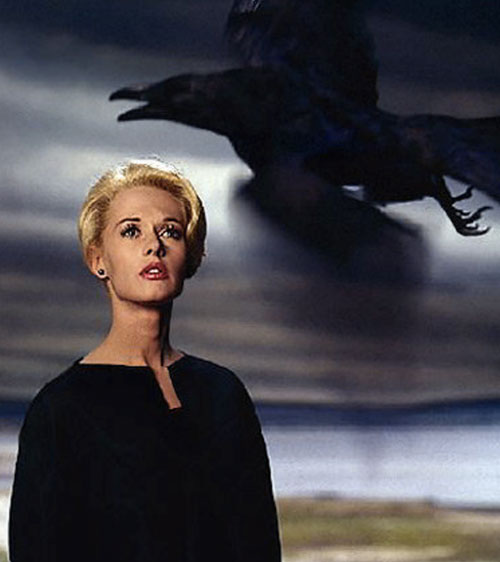 "Wow. In that black dress, Tippi looks just like my mother. So serene, yet...fearful. Wait, did I say my mother? I didn't mean... uh, I uh, have to go squawk to my therapist."