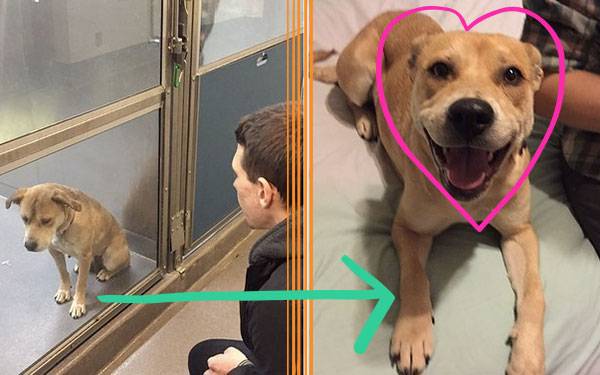 There's nothing better than seeing how adoption has positively impacted a pet.
Some Reddit users have been posting Before & After photos of their rescued pets in the /aww sub-group. Here's our list of the 11 most "aww"-inspiring transformations.
1. Ziggy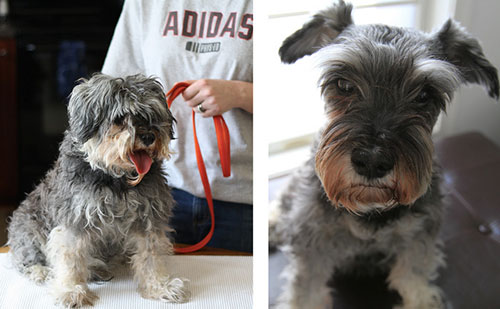 It took 3 DAYS to shave Ziggy, who was adopted from a Virginia SPCA in 2011. Groomers couldn't touch him because he was so snappy. But today, Ziggy is a handsome and happy-go-lucky fellow.
2. Jasper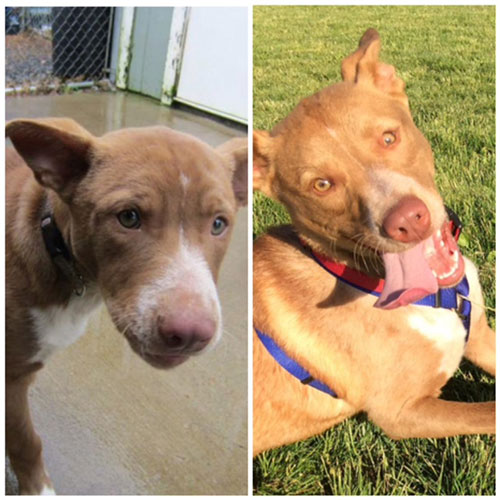 After he was adopted, Jasper finally got to explore his goofy side with a trip to the dog park!
3. Craigslist Horse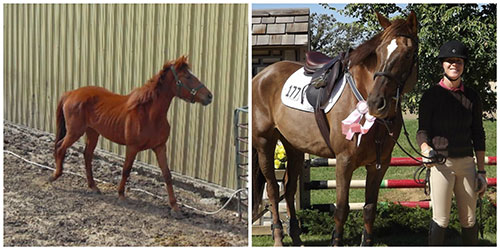 This horse was starving and living in an abandoned lot when its owner found him for sale on Craigslist. Now this beautiful creature is competing and winning ribbons!
4. Barley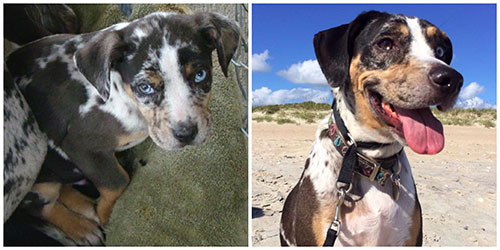 Barley was abandoned alongside a highway when he was only 9 weeks old. Today he's having the time of his life at the beach! We're told he prefers it to the highway.
5. Duncan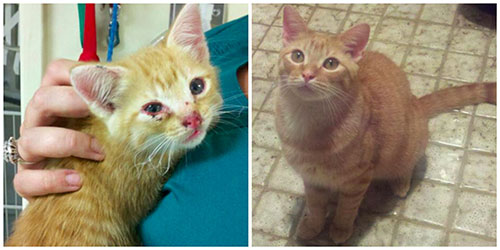 Duncan was found in the middle of the road trying to "fight" with oncoming cars. Luckily, his new mommy worked at an emergency vet and was able to fix his scrapes and scars.
6. Spokey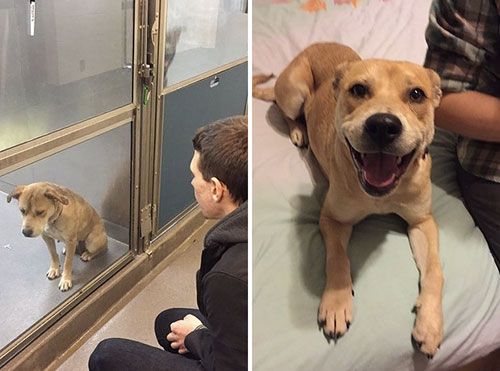 Let's see…by myself on a hard concrete floor, or with loving new adoptive parents on a comfy bed? Spokey didn't have to think about that one too long.
7. Kuka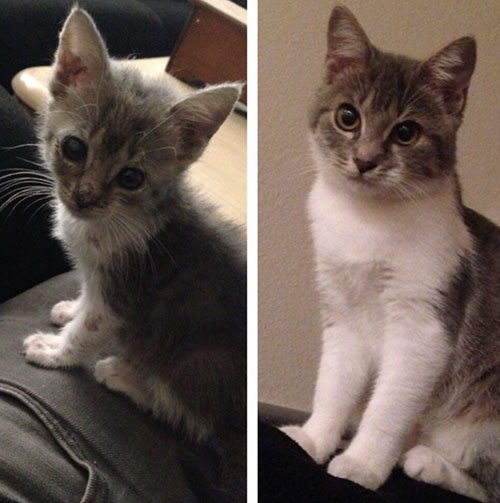 Kuka's grown up from a scrappy, patchy shelter kitten into a suave and dapper cat!
8. Chex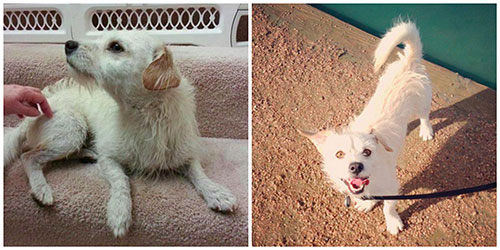 When Chex's owners moved out of town, they left the sweet boy behind. The next-door neighbors found him sleeping in a hole in the back yard. Now he has a forever home and loves to cuddle.
9. Loki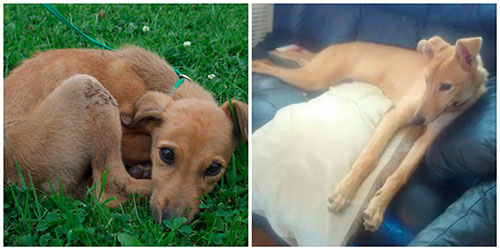 Loki got a new family AND a place to stretch his legs!
10. Pillow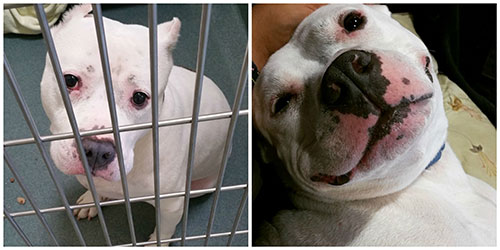 Pillow is having no problem adjusting to the good life. He's even got a few of his namesakes to keep him company.
11. Melon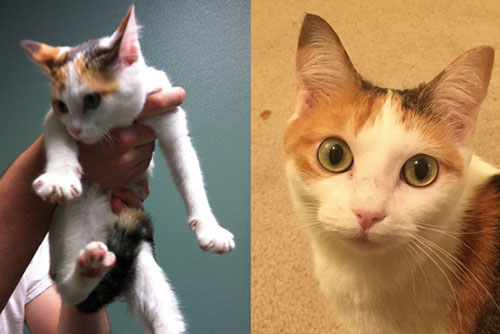 Melon was a scared little kitty. Now he's waiting for his call back for Big Eyes.
If these Before & After photos inspire you to adopt and change the life of an animal in your area, check out www.petfinder.com