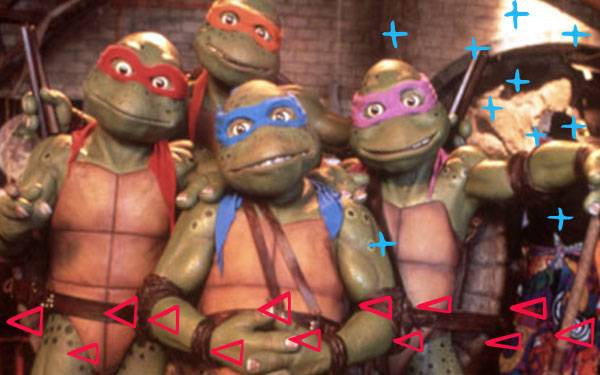 Sometimes cute YouTube videos just aren't long enough. You need a movie, or at least a show, with an animal in it—and you need it now! Good thing we just wrote this list for you.
We've scoured Netflix to find you the top movies and shows with the animal co-stars. Why waste an hour clicking through your queue when you could already be watching the best animal actors in the biz?
1. Eddie the dog -- Frasier
Eddie was a Jack Russell terrier talented enough to occasionally upstage the antics of Frasier Crane and his brother, Niles. He's also probably the only one who'd know what to do with all those tossed salads and scrambled eggs. (He would eat them.)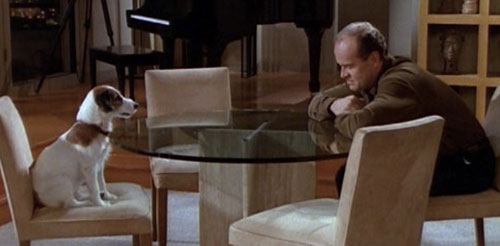 Image Source: thelistlove.com
2. Marc Maron's cats -- Maron
Marc Maron is a cantankerous comedian who loves his cats. In fact, that might be his major redeeming quality. The IFC show is based off of his hit podcast "WTF." Avid listeners of the show will be thrilled to see Boomer, Monkey and LaFonda live out their stories in the "Cat Ranch."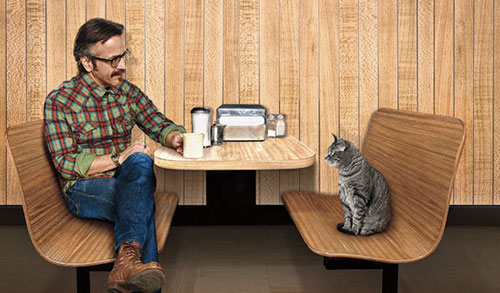 Image Source: timeout.com
3. Norma Desmond's dead monkey -- Sunset Boulevard
When we first meet Norma, she's preparing a tiny coffin for her pet monkey's funeral. We like to imagine them together in happier times—the monkey dancing around in a fabulous outfit while Norma slowly and dramatically walks down the stairs.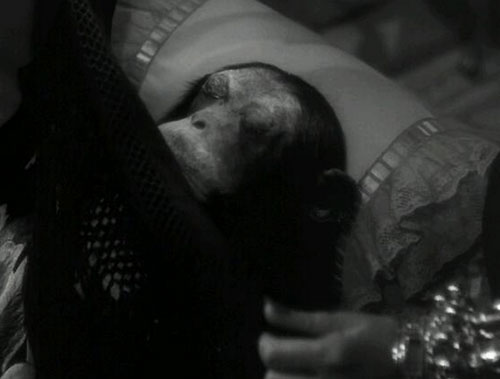 Image Source: filmfanatic.org
4. Li'l Sebastian -- Parks and Recreation
Li'l Sebastian is the only miniature horse with an honorary degree from Notre Dame. And he's the only miniature horse with a place in our hearts.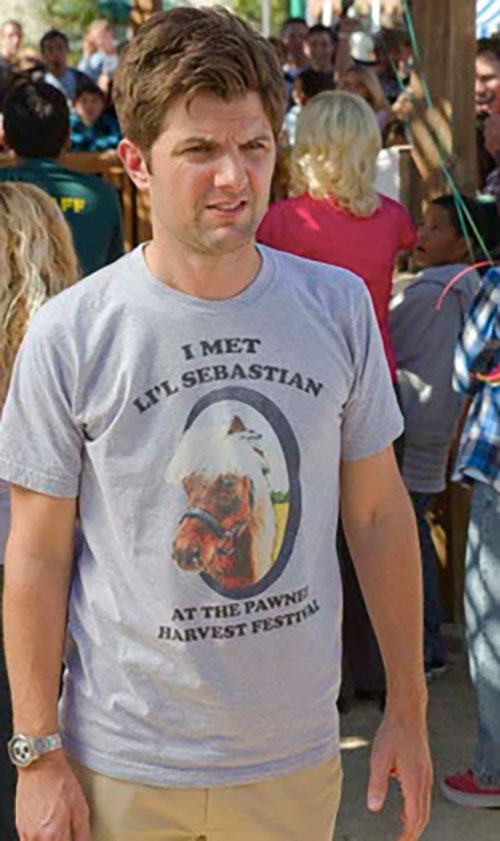 Image Source: aspecialthing.com
5. The Wolf -- The Wolf of Wall Street
We fell asleep waiting for the wolf to show up. But it won awards and stuff, so the wolf is probably pretty good.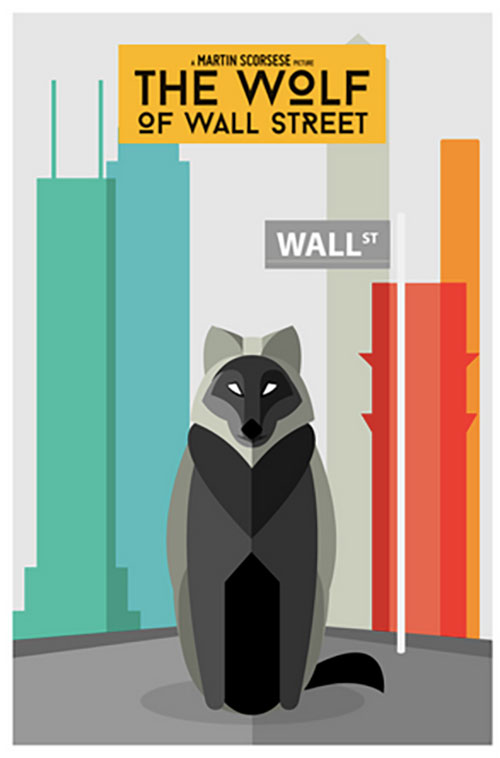 Image Source: youthedesigner.com
6. Bartok the Bat -- Anastasia
Rasputin's sassy henchman is easily our favorite winged rodent. And he's great at karate, too!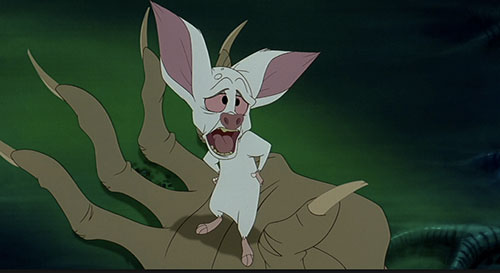 Image Source: anastasia.wikia.com

7. Smelly Cat -- Friends
Everyone is freaking out now that Friends is streaming on Netflix. But we're still freaking out because Phoebe made it super cool to sing about a smelly cat.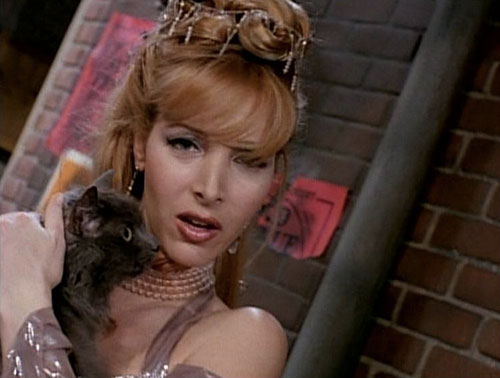 Image Source: slicktiger.co.za

8. Animal Odd Couples -- Nature
This PBS documentary is technically in the "Kids" section on Netflix, but we think this adorable ode to interspecies love is meant for all ages.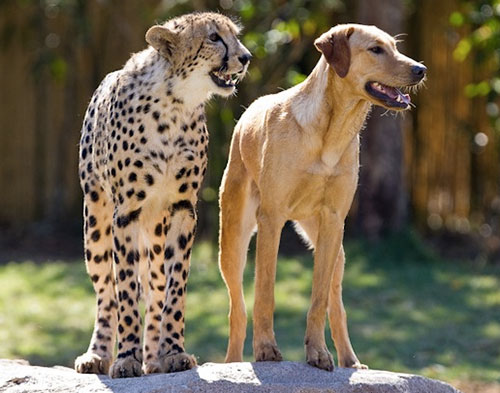 Image Source: Google
9. Sandy the dog -- Annie
If it's all about the '80s original version for you, enjoy shaggy and forget all about how the remake named the dog after Hurricane Sandy.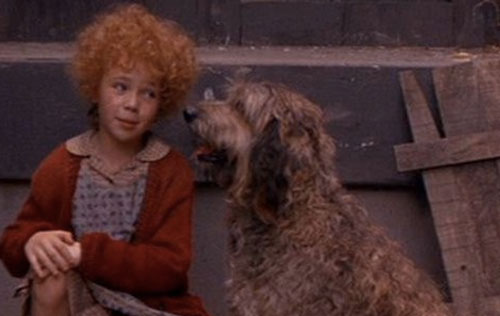 Image Source: disney.wikia.com
10. The Fish -- Big Fish
Who doesn't love a movie that's a colorful Big Fish story? Bonus: the fish and Ewan McGregor have undeniable onscreen chemistry.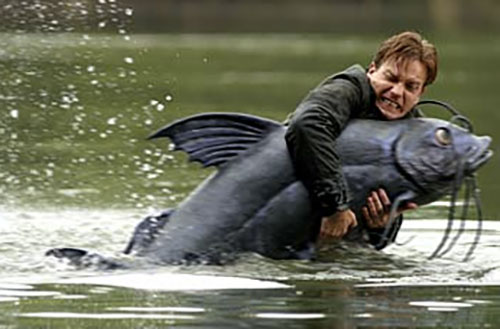 Image Source: reelclub.wordpress.com
11. The Turtles --Teenage Mutant Ninja Turtles
What? Just because they can talk and eat pizza and fight crime does not make them any less turtles!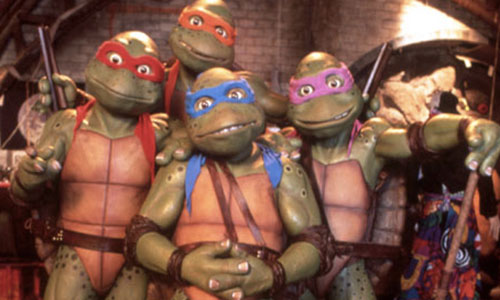 Image Source: theguardian.com

Happy streaming!