Get Ready to Cry Drunk Tears with the Homeward Bound Drinking Game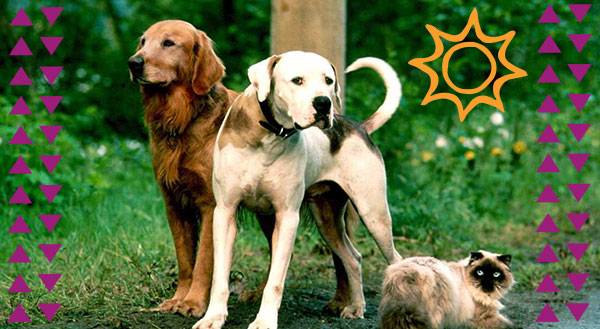 Homeward Bound is the 1993 Disney movie that made the entire world cry. It follows Chance, a young pit bull, Shadow, an aging golden retriever, and Sassy, a Himalayan cat, as they travel across California in search of their owners who left them at a ranch to go on vacation. A lot of horrible things happen, and it feels like all of the animals are going to die at any second. A cat goes over a waterfall, for God's sake!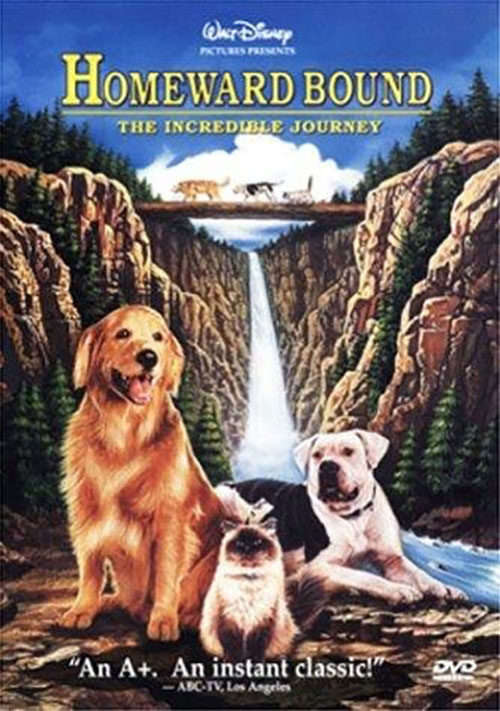 It's the movie that makes every pet owner feel intense guilt over going on vacation.
It's the movie that makes adult men weep.
It's the movie that needs a drinking game.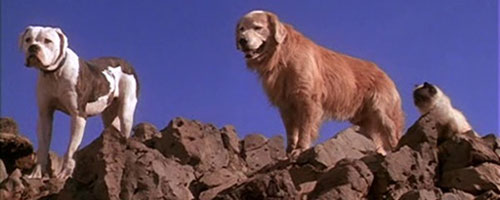 TAKE A SIP WHEN:
- Chance barks.
- Shadow growls.
- Sassy hisses.
- The camera angle is from the animal's POV.
- Chance does something wrong.
- Sassy lives up to her namesake.
- An animal gets hurt.
- Shadow makes you want to call your grandpa.
- Chance narrates through voice over.
- Shadow's wisdom inspires you.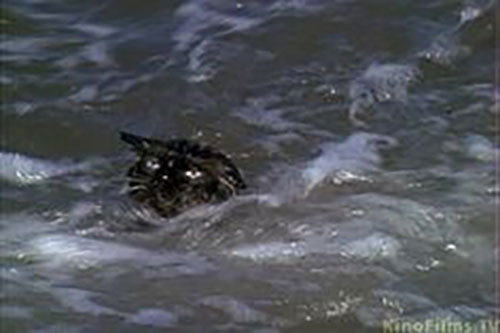 TAKE A SHOT WHEN:
- A wild creature attempts to kill Chance, Sassy, or Shadow.
- It really looks like one of the animals has died, like, seriously.
- The animals manage to just miss their owners, like two ships passing in the night.
- You cry.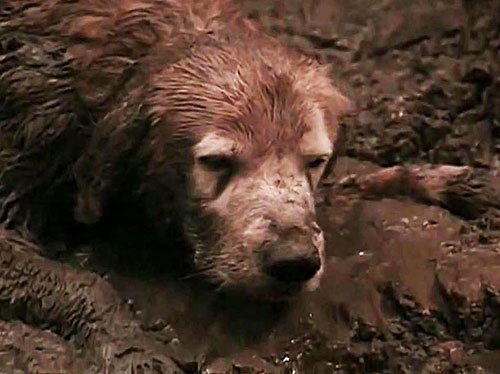 WATERFALL:
- DRINK THROUGHOUT THIS ENTIRE SCENE
By the time you're done with this movie, even your tears will taste like booze.
Happy drunk crying, friends!
Photo Attributions: